Allure Luxury Group
interiors as a lifestyle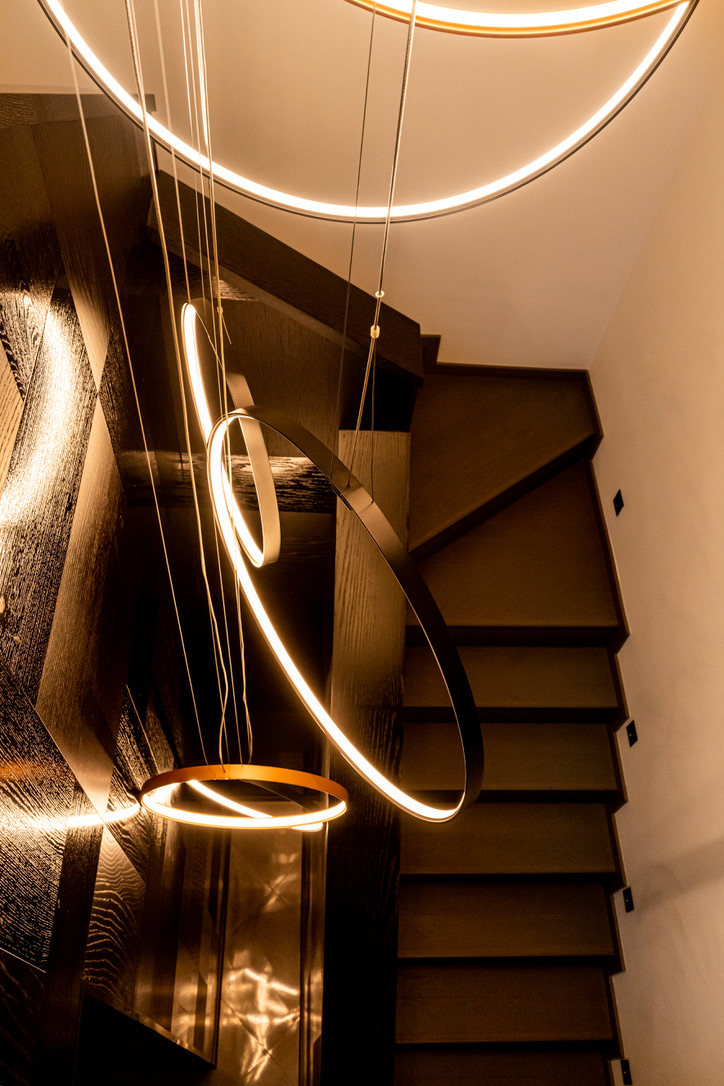 Allure Luxury Group selects the world's most sophisticated manufacturers of interior arts – furniture, lighting, parquet, natural and artificial stone products, carpets, decors, sleep culture accessories, interior fragrances and many other products. Mostly, they are artisanal craftsmen that have preserved and continue to use original hand-made techniques to produce those unique pieces that rightfully bear the high status of one-of-a-kind.
Acting as an international distributor, Allure Luxury Group introduces the arts of these artisans in the international arena, conducts training for the professionals in the field of interior art, performs quality control, on request – assists with international delivery, installation, after-sales service. Iconic collections are permanently displayed through the Global Partner Network of the most exclusive boutiques.
Allure Luxury Group is proud to share its values of truly elite ambiances ​​and welcomes to become a part of the community of connoisseurs of the finest interiors.
Olga Lytvyn
Project director
The perfect environment is a result of a symbiotic work between top professionals, who are united with a single purpose – to create the space which will bring the sense of joy, secured comfort and aesthetic pleasure.
It is greatest passion in having those environments one by one become a reality.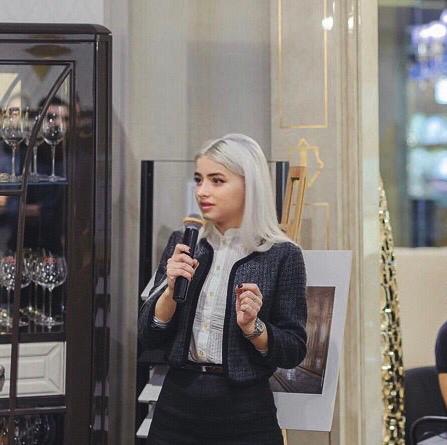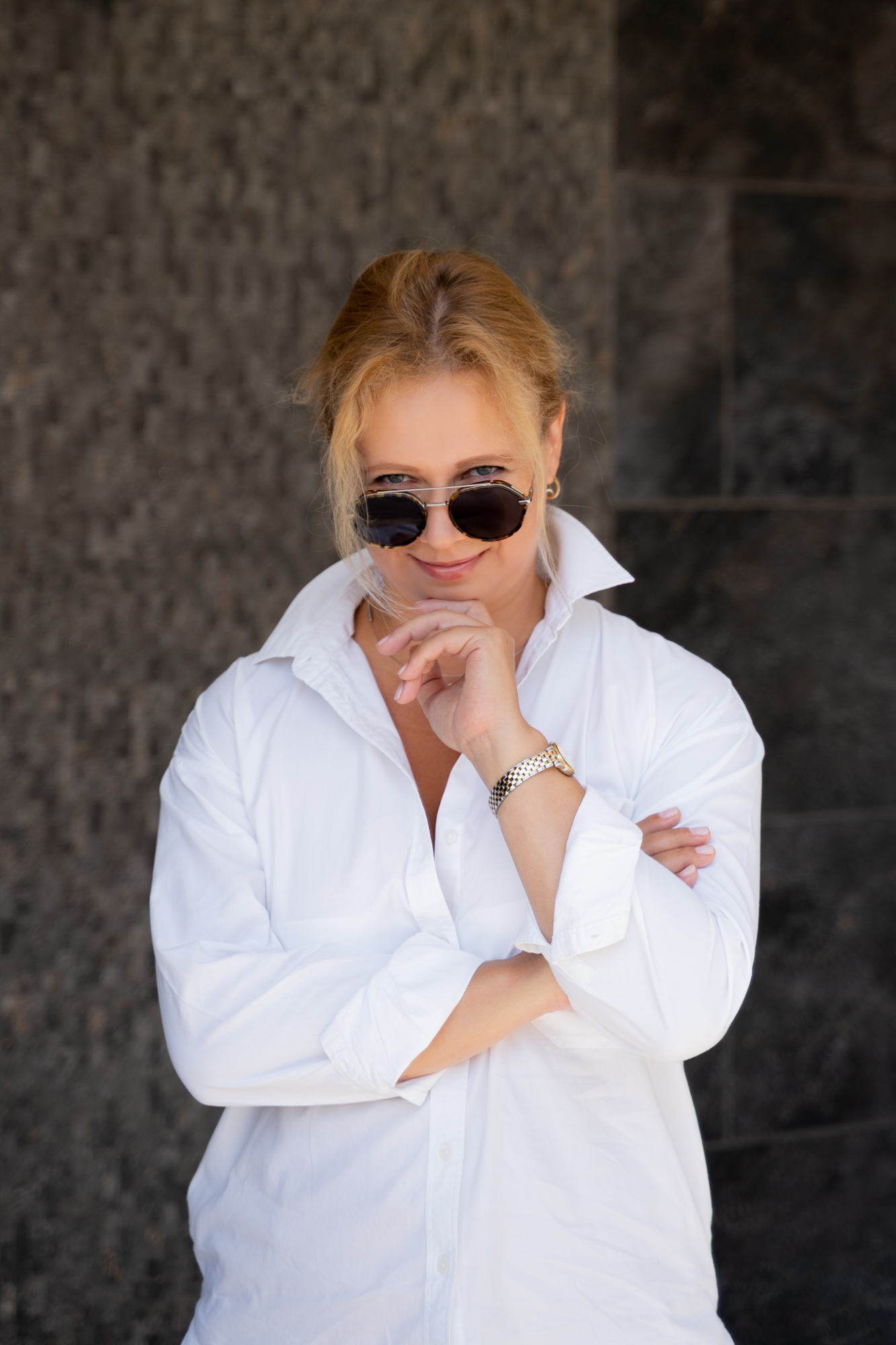 Elena Sharapova, M.Arch
Architect, interior designer
Elena is dedicated to the creation of inclusive spaces. She is the owner and co-founder of the company "ArchStroyProekt" in Odessa (Ukraine), established in 2001.
"In my first essay on the topic " Who I want to become" I wrote that I will be an architect, strong and intelligent, and will build beautiful houses. Perhaps this is what is called a devotion from a childhood."
Elena studied architecture at the Odessa State Academy of Construction and Architecture. She has as well a confirmed diploma of recognition as an architect from the University of Cyprus.
"I consider myself not only an architect, but, if necessary, a "translator" between design professionals and user groups (clients), who often have different views on the approach to the project implementation."
Antony
Security consultant
Antony provides advice and guidance on security for HNWI and UHNWI.
With an extensive military career, having served in the British Special Forces for 10 years before moving into private military contracting, Antony has gained a wealth of experience in security, protection, physical security bypass, social engineering and counter-surveillance.
Antony works closely with clients of Allure Luxury Group to help to create more secure environments for them, in particular:
Development of comprehensive security measures for real estate.
Implementation of Cyber Security measures.
Counter surveillance, counter drone solutions.
Development of covert premises: safe room, panic room, bunkers.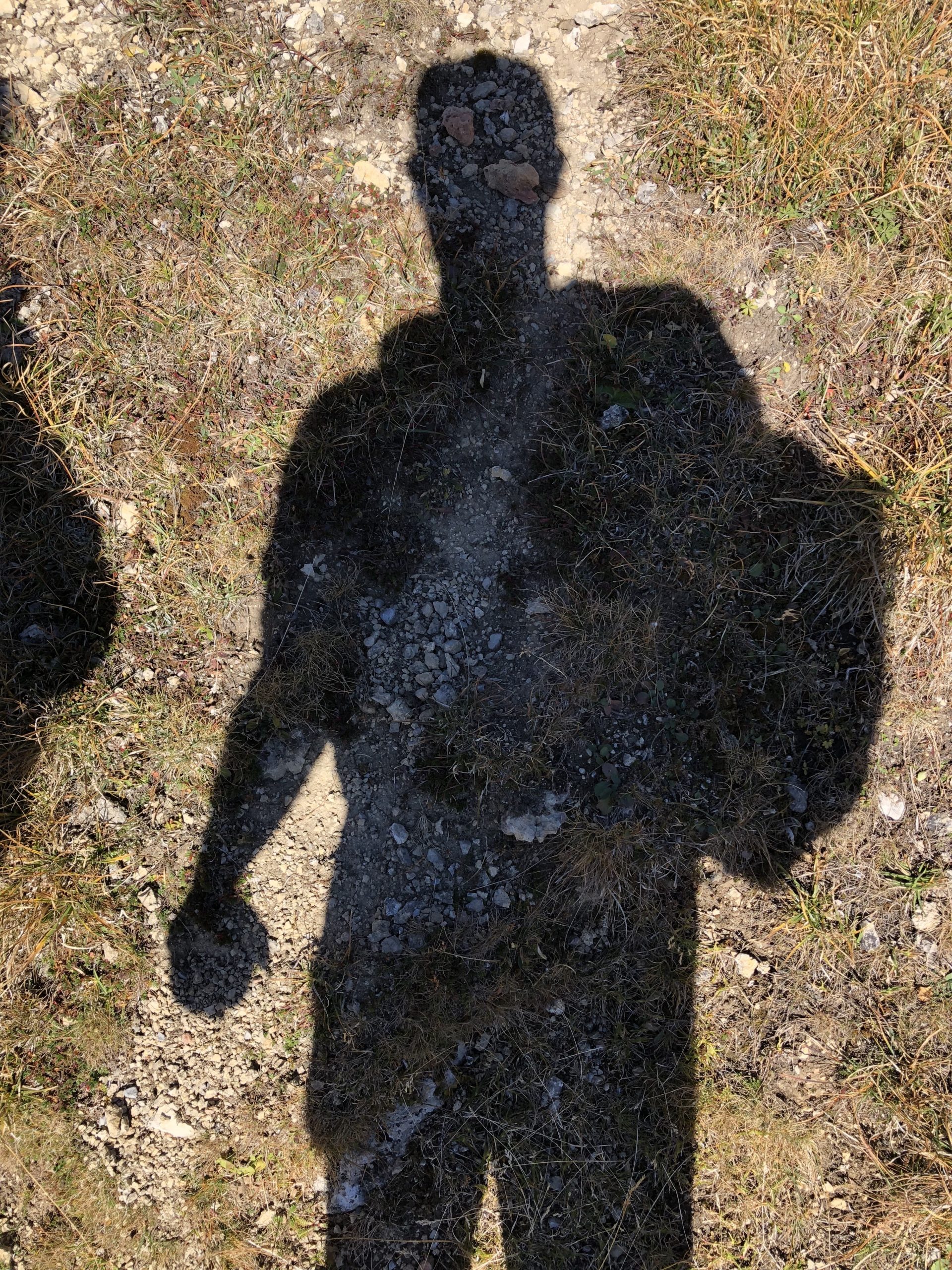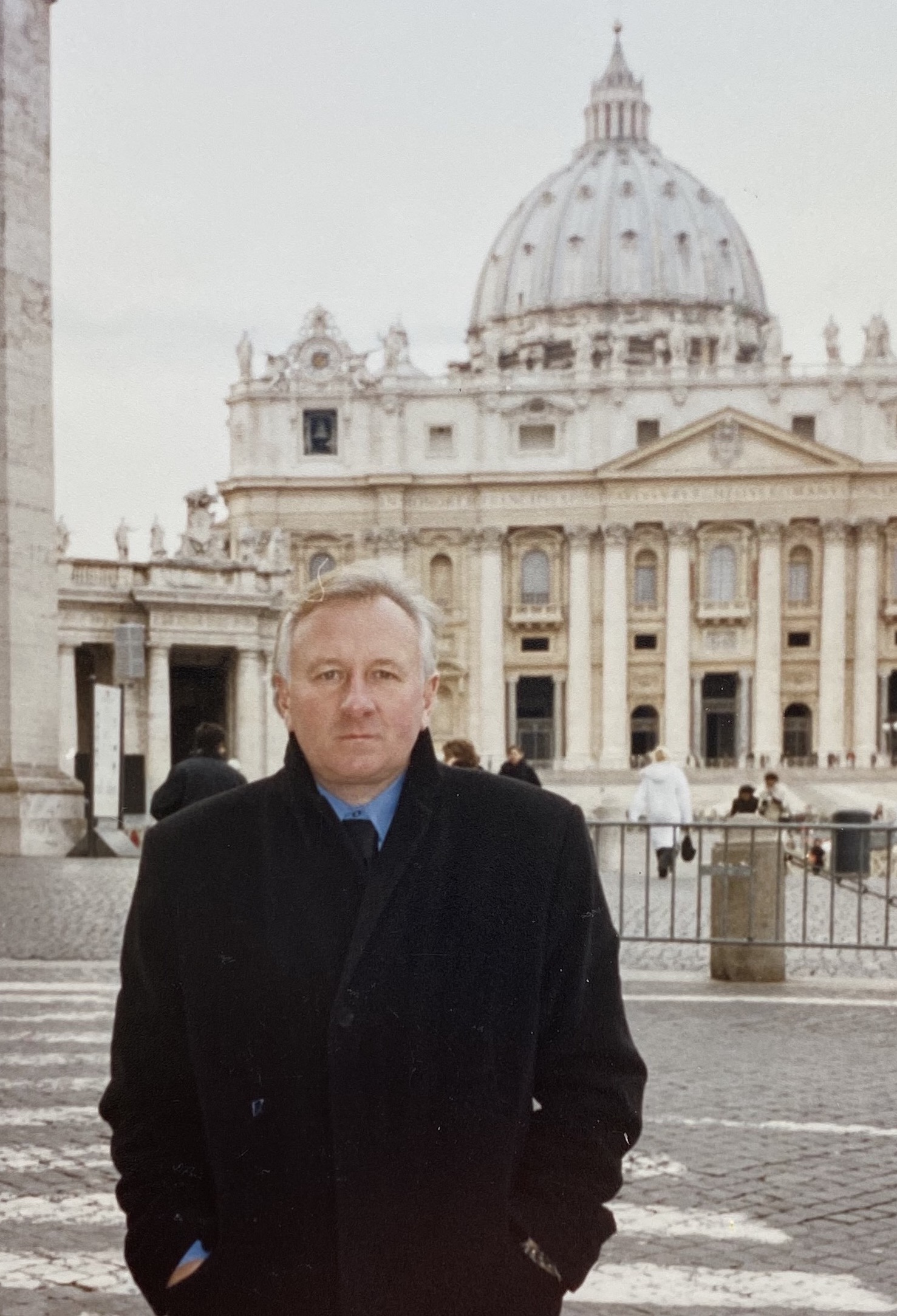 Sergei Kazimirsky, M.Eng., MBA
Senior quality supervisor
Olga Bordyniuk, PhD in Psychology
Co-founder, project director-hospitality
The power of beauty is all-encompassing. 
I admire the architectural grandeur of the museum Orsanmichele in Florence, brought to the world by Francesco Talenti, Neri di Fioravante and Benci di Cione in 14-th century.
The eternal beauty of architectural masterpieces inspires to strive to embody creations that will be passed on with pride to next generations.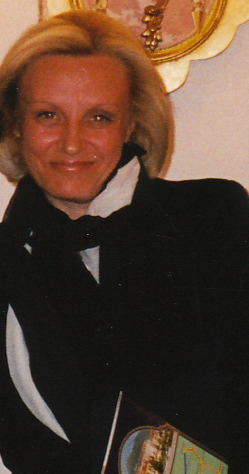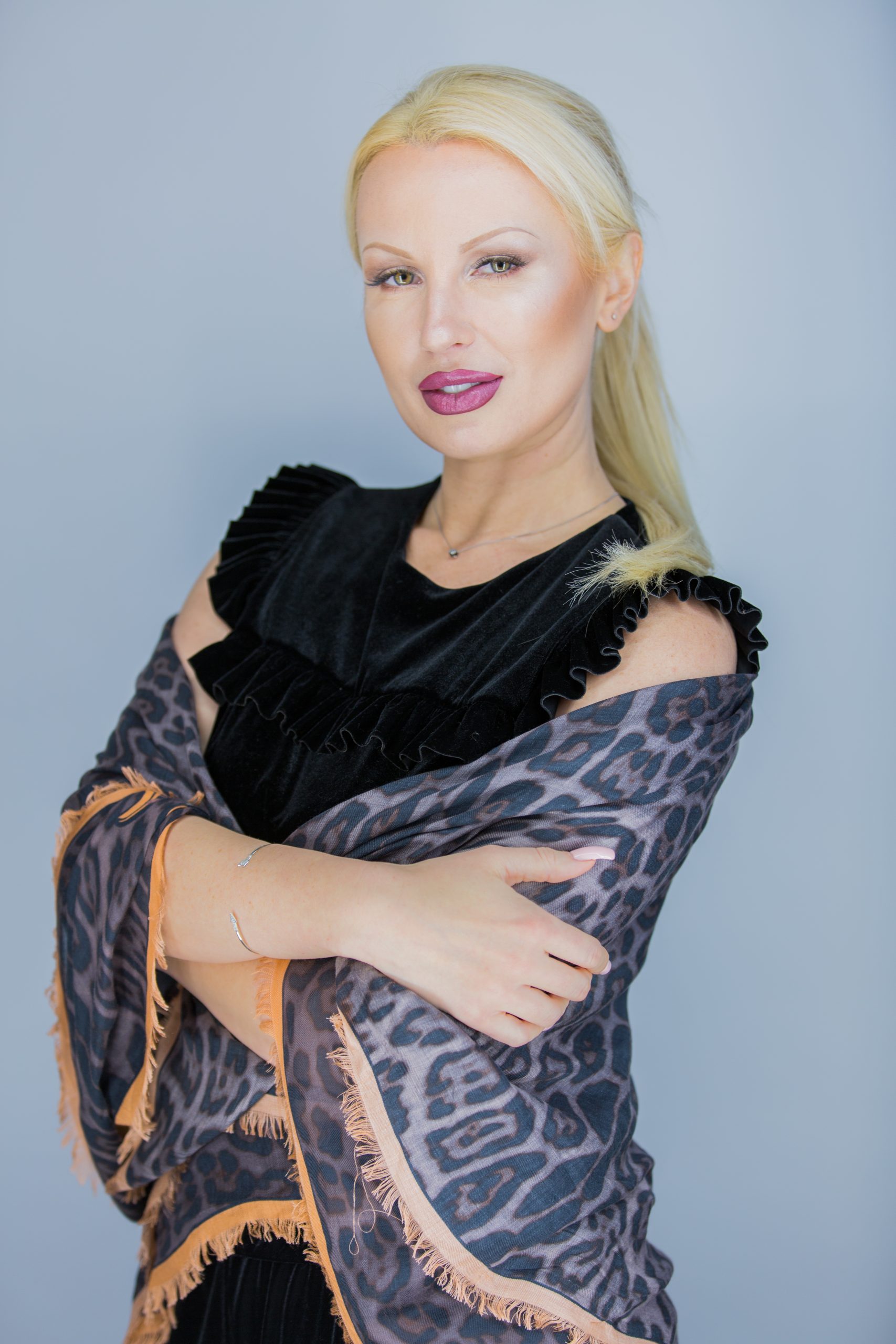 Irena Kazimirskaya, MBA
Founder, managing director
In the modern lifestyle, most of the time we are surrounded by interiors. We all know how the surrounding space can affect our mood.
Therefore, my conscious choice of professional dedication has become the foundation of the company for the embodiment of elite interiors. "Elite" in terms of intelligent, thoughtful, sensual … alluring interiors.