Allure Luxury Group
life as art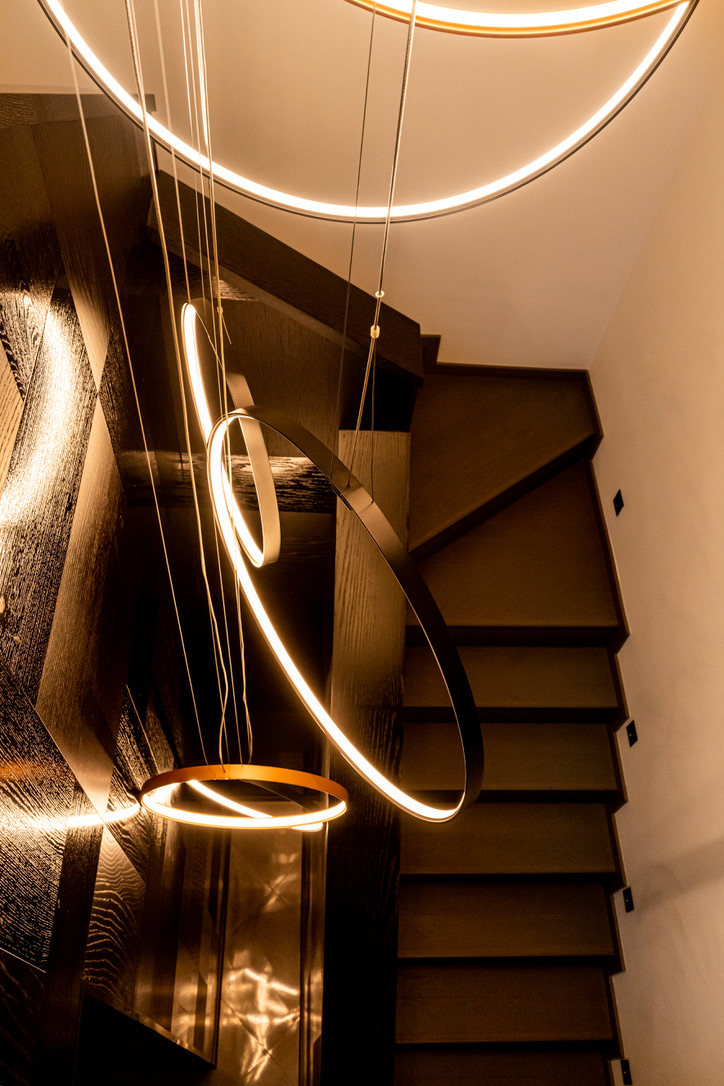 We do believe that beauty makes people happier. 
From this feeling, in 2010, derived the idea to create a company that will unite the most exclusive Italian artisans – to epitomise ultimate luxurious products, and the most elite international show-rooms – to represent globally the true Italian chic.
Allure Luxury Group selects the most elite Italian artisans of  interior arts, high jewellery, alta moda, food & beverages, yachts & automotive, as well as unique hospitality locations and exclusive properties.
These are artisanal craftsmen that have preserved and continue to develop one-of-a-kind high-status experiences.
As an international consortium, we introduce the arts of these craftsmen in the international arena.
Our iconic creations are permanently displayed through the Global Partner Network of the most exclusive show-rooms and boutiques.
For the international society of professionals of the luxury, we conduct master classes regarding manufacturing "know-how" of our artisans.
On request, we assist with international delivery, installation, after-sales service.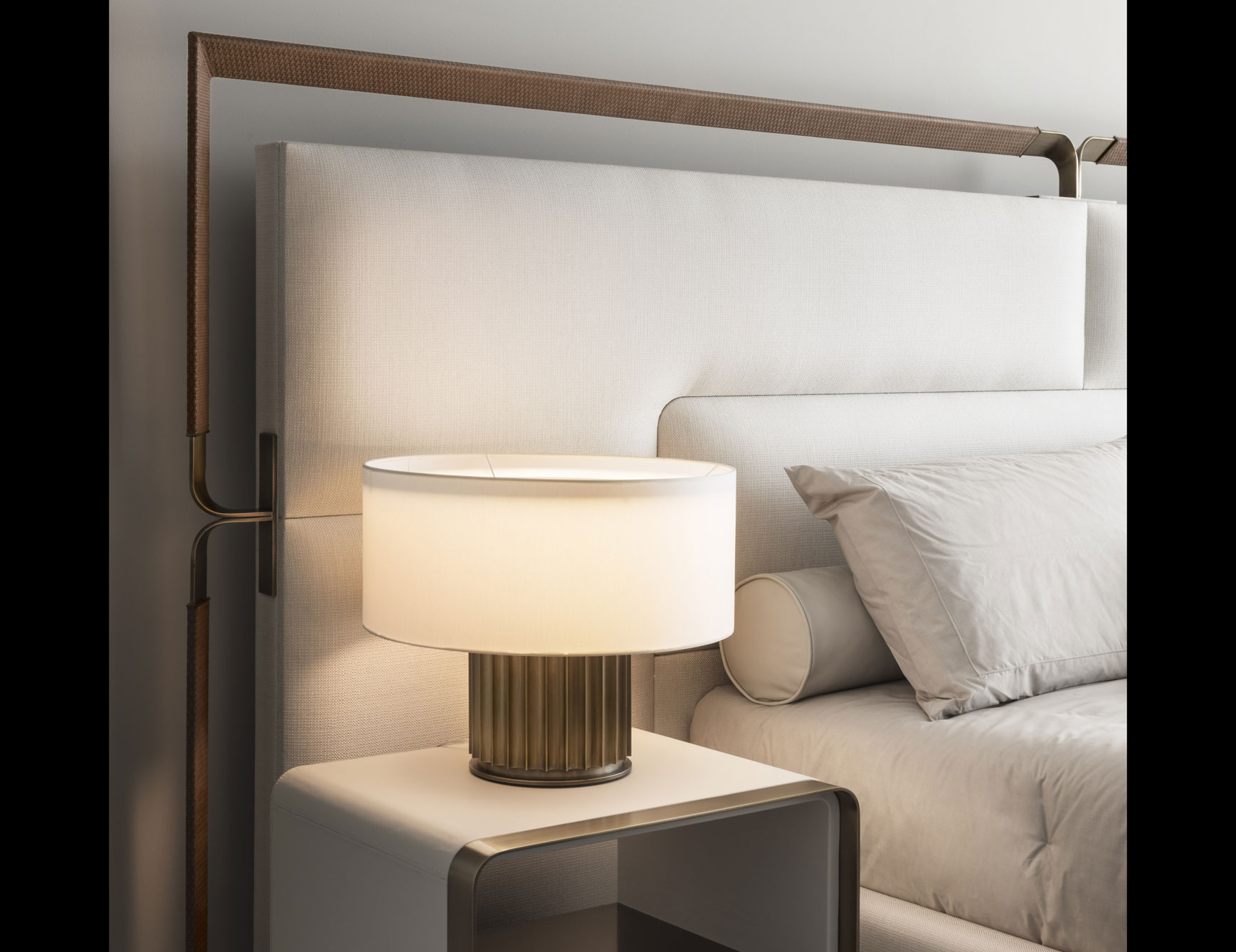 Allure Luxury Group is proud to share its values
and welcomes to become a part of this exclusive community of connoisseurs of the finest luxury artistry.