There's not a more joyful feeling than being at home. A place where families create traditions and memories that will be cherished for a lifetime.
A place that is cosy yet sophisticated, where you can enjoy the pink sunset and exquisite cocktails on the panoramic terrace or indulge yourself with warm drinks next to the majestic marble fireplace during the winter holidays.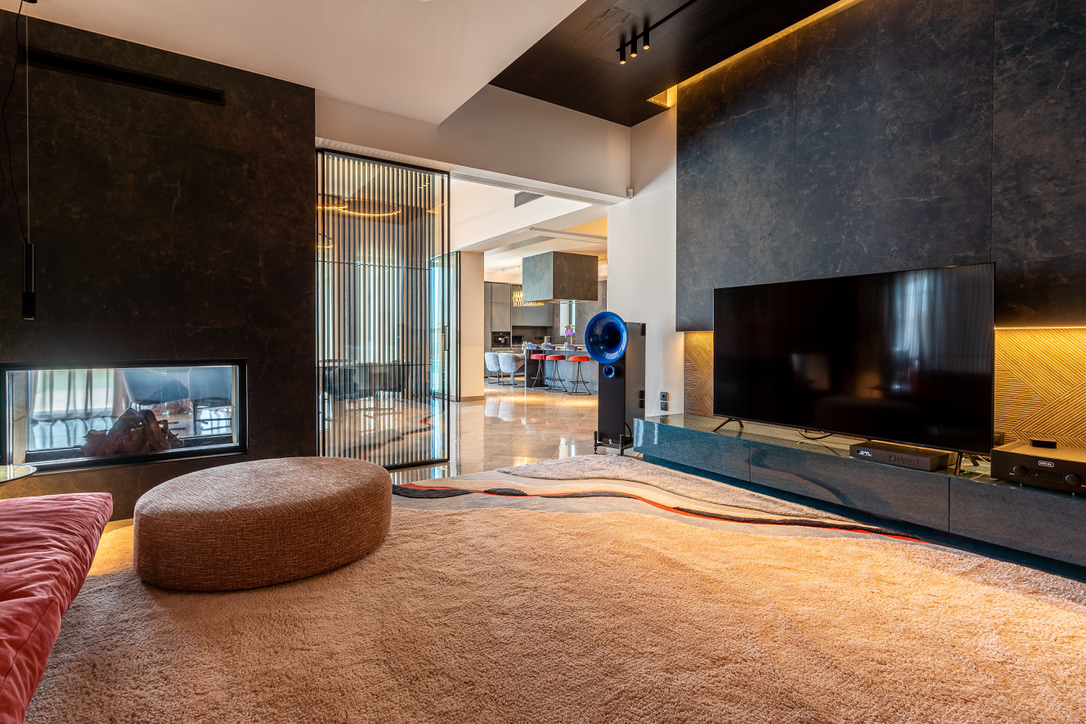 A home is a place of happiness, and its environment should elicit emotions of relaxation, joy and comfort.
That is why, for the embodiment of residential interiors, we introduce a portfolio of narrowly focused manufacturers in different styles: whether it is a classic kitchen with refined intarsia on natural wood, a luxurious snow onyx bathroom with a special protective coating, high-tech home cinema and so on. Durability and detailed aesthetics in the realization of elite design depend on the virtuosity of the manufacturers.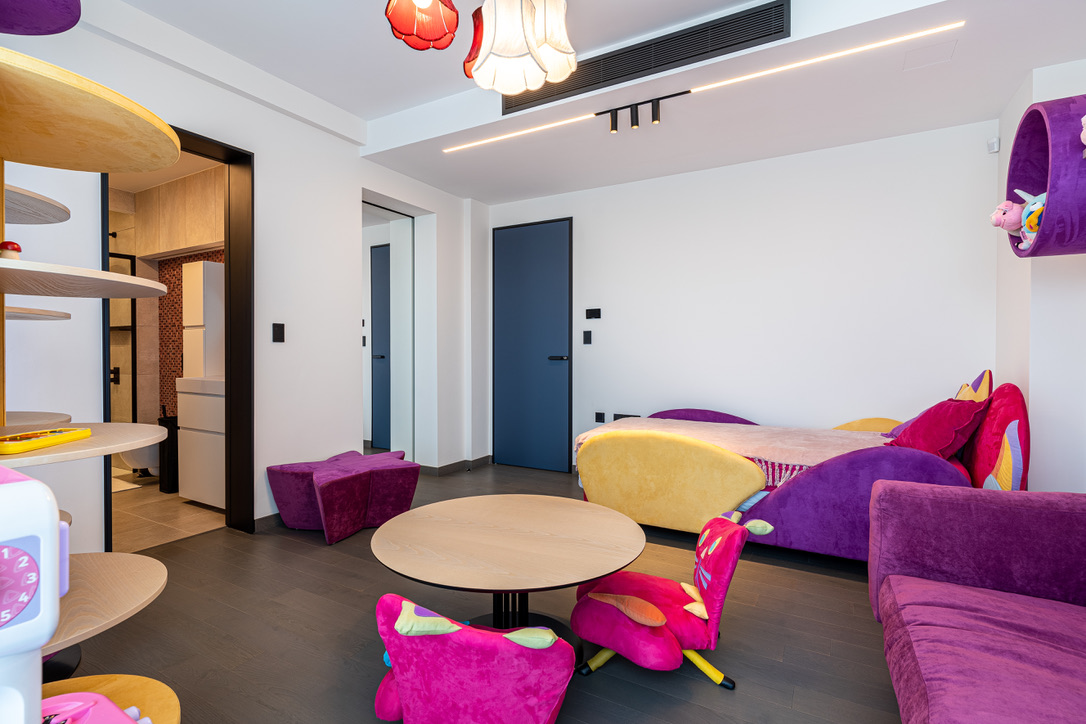 Particular focus has been dedicated to the design and installation of residential security systems. These are all in compliance with the protocols of information inaccessibility of various subcontractors and suppliers involved in the project.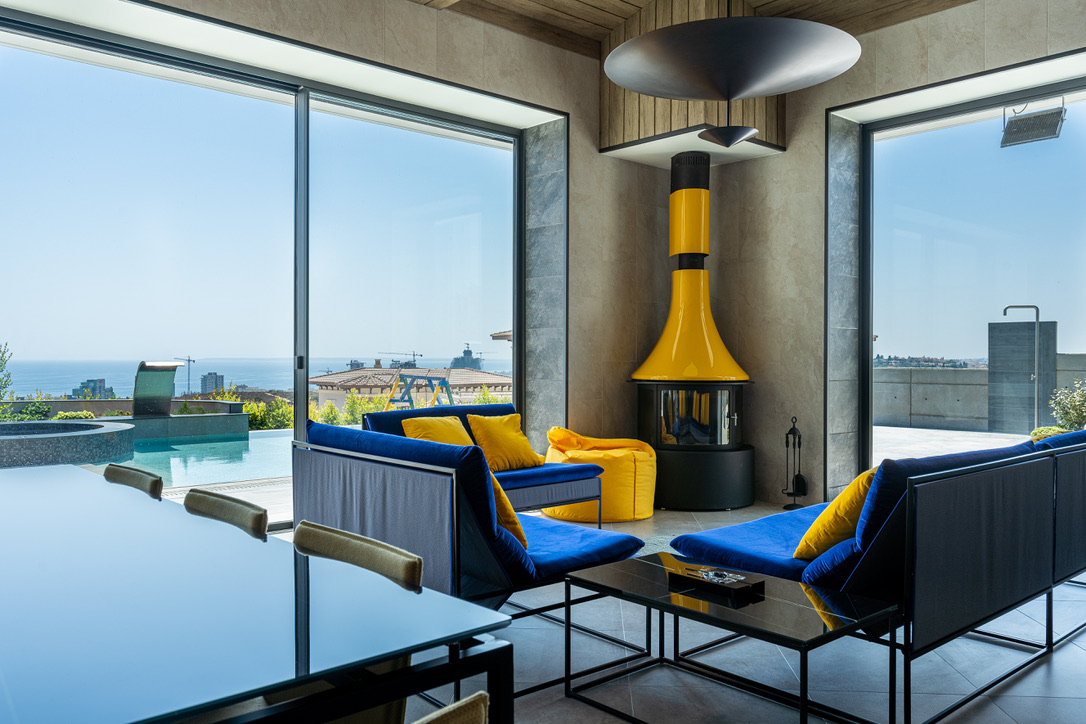 We believe that an ideal home creates an atmosphere that promotes the heritage of family traditions.
Specifically, reflected by a homely environment that would include special additions such as bespoke art-de-tables, bedding, and homeware pieces, and "at home" fragrances that make visitors melt into the space like a child on Christmas morning.
No matter where you are in the world, the right interior can create a home-like atmosphere unlike any other.