Сorporate interior represents the status of the business.
But, and at the same time, the interiors of offices and commercial premises are aimed to benefit efficient activity.
Office should inspire to achieve great goals with pleasure.
Unused space leads to wasting time on unnecessary actions, lack of space leads to chaos. Each element of desks, side tables, chest of drawers, bookcases is important for a comfortable workflow. Everything must be perfect and correspond to the ergonomic rules. Therefore, our partner manufactories carry out individual ergonomic design of furniture, which eventually adapts both to bespoke and collection furniture.
For professionals working at the desk, work chairs are an essential health factor. We cooperate with expert office chairs manufacturer who design model structures of chairs in collaboration with orthopedic medicians. At the same time, the aesthetics of the chair can be developed exclusively for the office interior or selected from the manufactory's collections.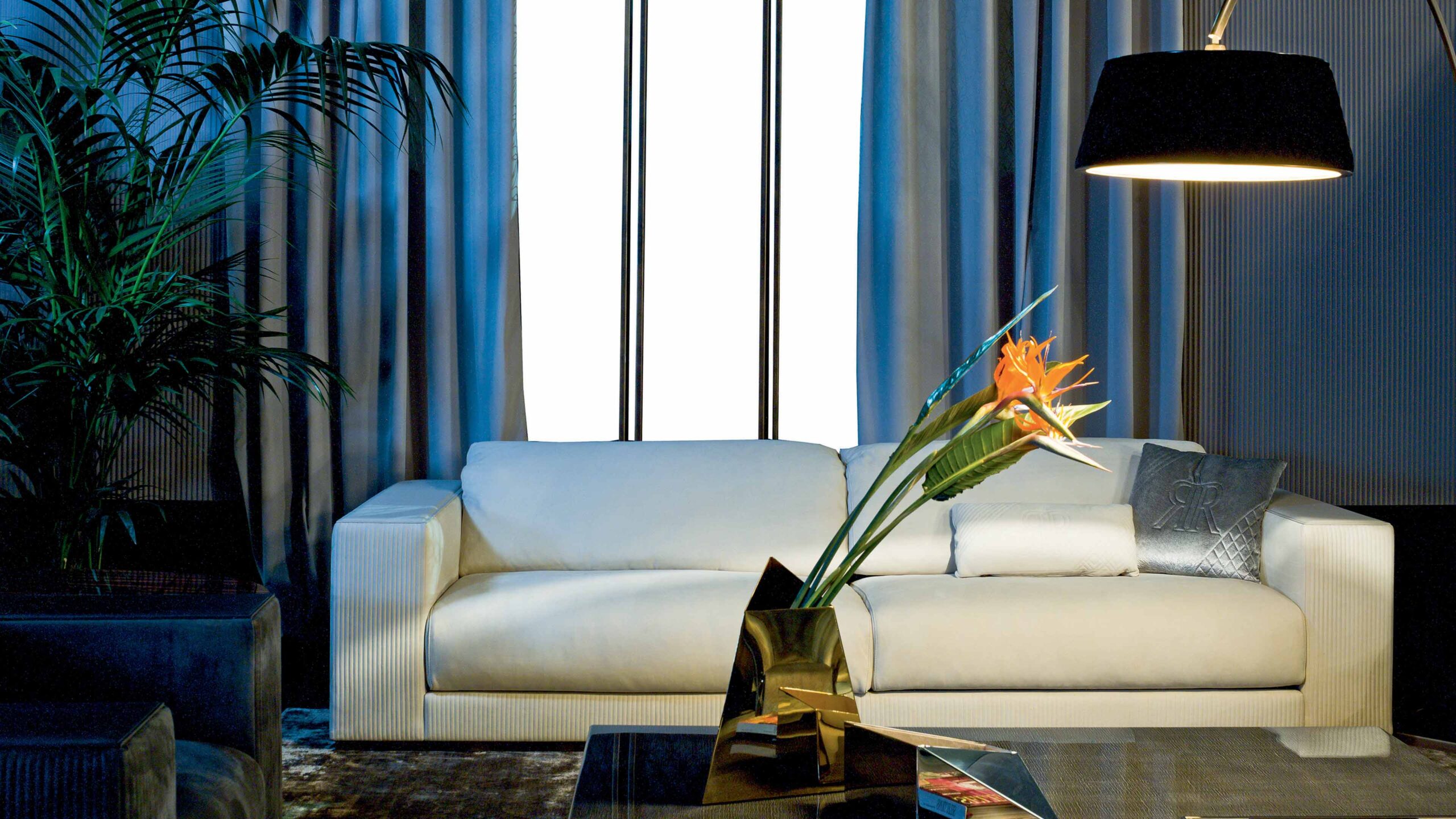 In the manufacturing of luxury furniture and interior items for offices and commercial premises with high operating load, we introduce new generation anti-vandal protective coatings, which allow the use of exclusive finishes in public spaces, while ensuring their durability and easy maintenance.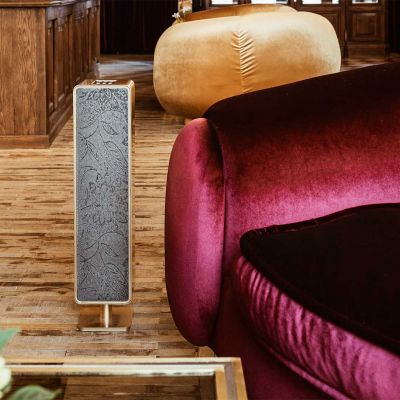 Our special attention is devoted to the design of the air: purification and aromatization. We use professional air purification systems that can be installed in air ducts, thus completely hidden, or, as mobile diffusors in different sizes and designs. Air disinfection is based on two most efficient yet safe for the environment technologies: natural ozonation, which provides interior with air freshness "like after the rain" and disinfection of air and wardrobes with silver ions.
For corporate scenting, we offer the creation of an exclusive fragrance in one of the oldest laboratories in Florence. The aromatization of interiors can be performed simultaneously or alternately with air purification, similarly through air ducts, portable diffusors, or in decorative custom-designed bottles.