Talentedly embodied interior of public premise is expressed in the atmosphere where the guests wish to return.
Such atmosphere consists of absolutely cozy furniture proportions, comfortable brightness of lighting, impeccable quality in everything, finishes with pleasant tactility and at the same time allowing a perfect cleansing, featured sound, subtle aroma…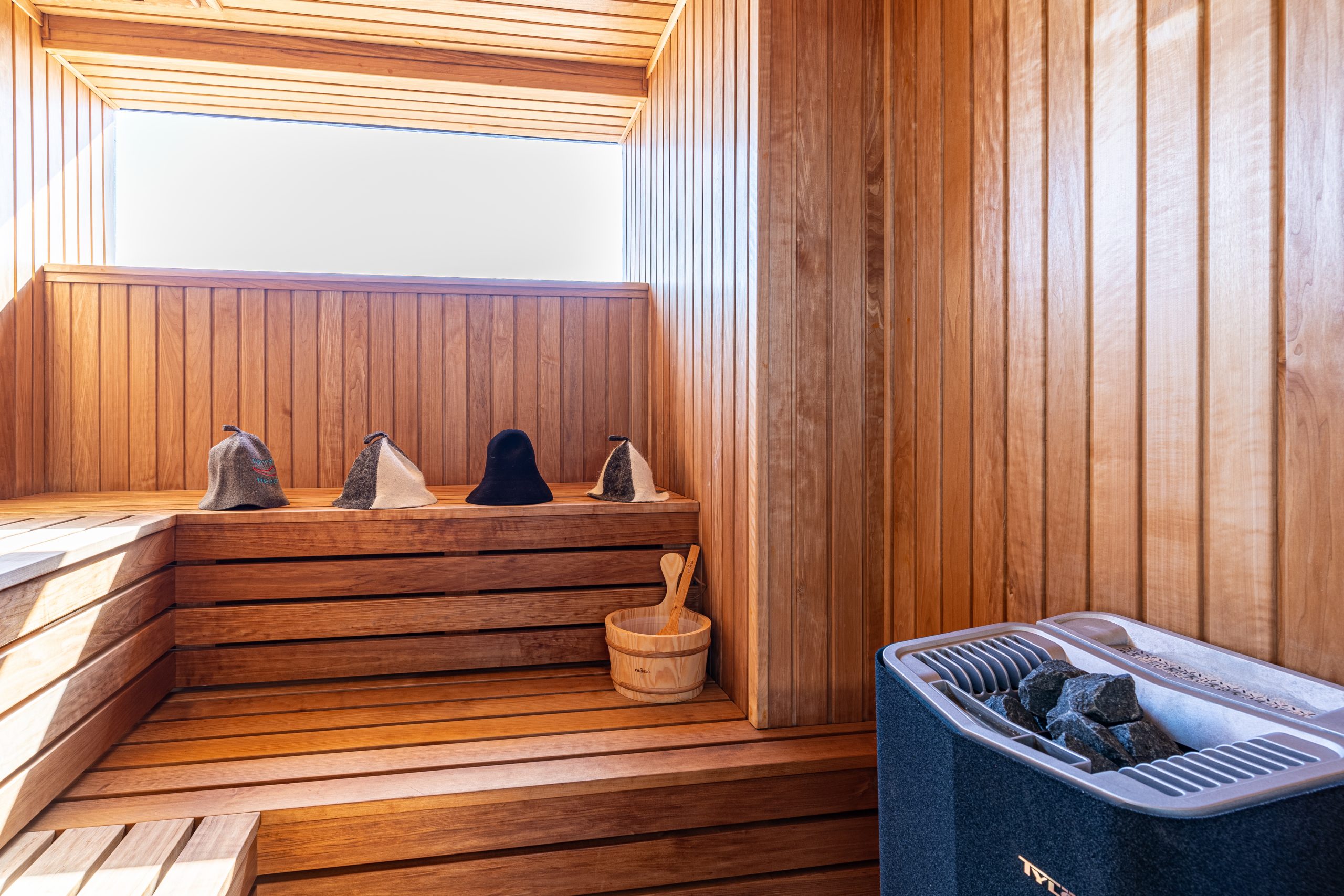 Providing procurement services of FF&E, OS&E, we introduce factories from all over the world with narrow production specialization for public premises. Their professional production technologies are based on the eventual load of public use, thus to ensure the durability and safety of the products. Product designers of these factories may as well assist designers and architects of the project in the development of exclusive object design of products, for the best implementation of the interior concept.
At the same time, the team of Allure Luxury Group provides on / off site installation of furniture samples,  coordination between factories, independent quality control at different stages of production.
Quality control is provided at different stages of production, for the general appearance (appearance of unit, used materials, sharp edges, odor, color, marks, knots, insect holes, coatings etc), functionality, measurements, safety testings, packaging. 
Upon request, we assist with logistics through our international groupage warehouses and shipments, as well as installation services, globally.