"The sea and the sky are two symbols of infinity"- G. Mazzini.
And the enjoyment of movement of magnificent yachts and planes acquires the highest emotional and aesthetic degree in their luxurious interiors.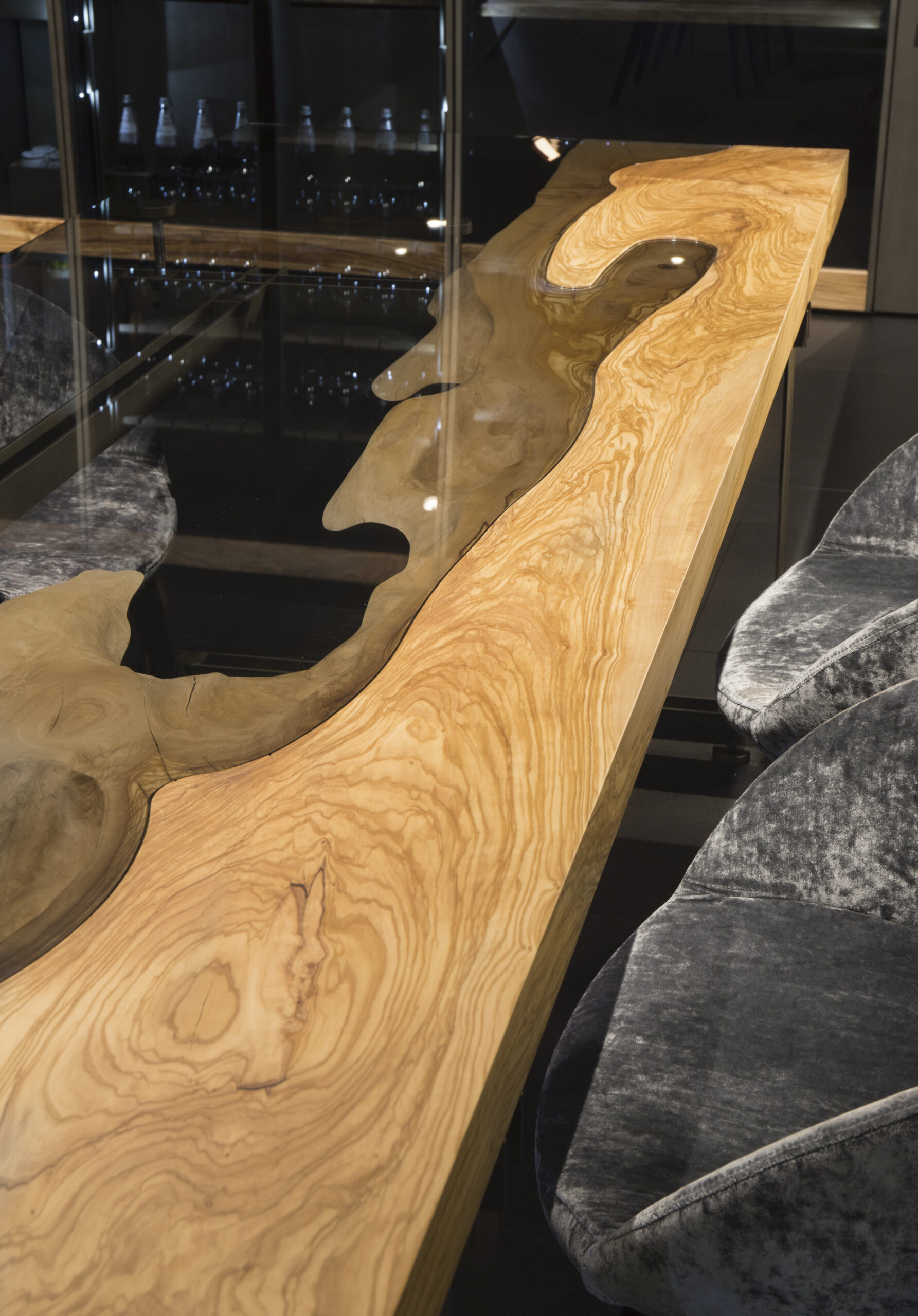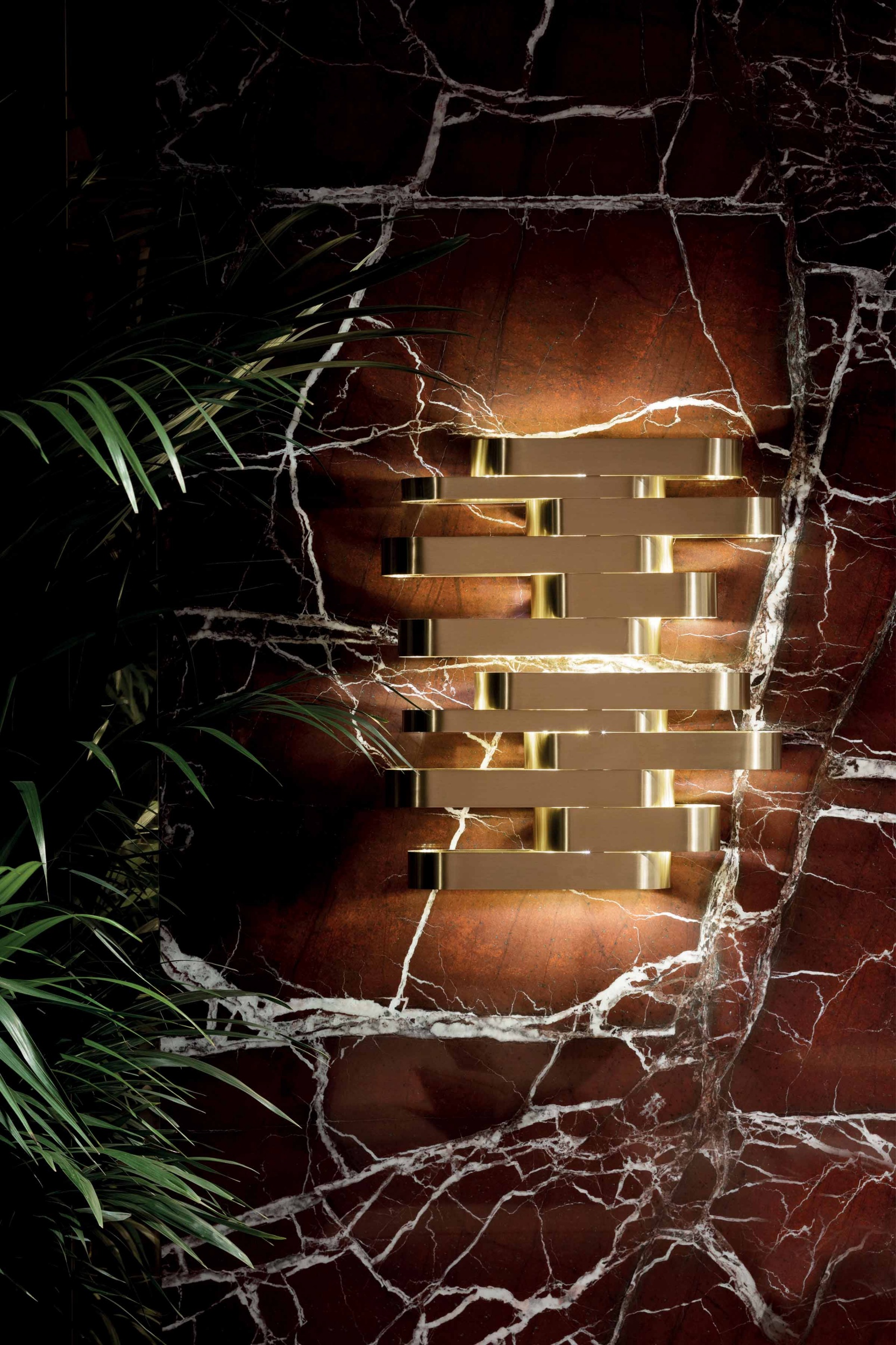 Ultra-thin marble panels reinforced with a heavy-duty aluminum base, decking made of Burmese limited teak, velvety carpets, fireplace decorated with waterproof Nappa leather – are just some of the components of exclusive jets, yachts and cruise ships, allowing to maintain as the priority fundamental safety rules, combustibility, weight, strength of materials.
Interior of the aircraft or yacht offers its owners and guests a seductive lifestyle, whether becoming a sheltered home, relaxing area, private casino or inspiring office.