ALLURE LUXURY GROUP
Iconic. Artisanal. Interiors.
We live once. And we all sincerely wish that our life and the life of our future generations would be uncompromisingly embellished with the environments that match our true dreams.
The art of prosperous life conceives intelligent and emotional interiors, that hold their recognizable fascinating identities. Alluring interior identities, that offer that special sensation of the beauty of life.
Allure, translated from French, means to delight, astonish, charm ….. It is this feeling that became the credo for our team: to create interiors that will give admiration.
Irena Kazimirskaya
Founder and managing director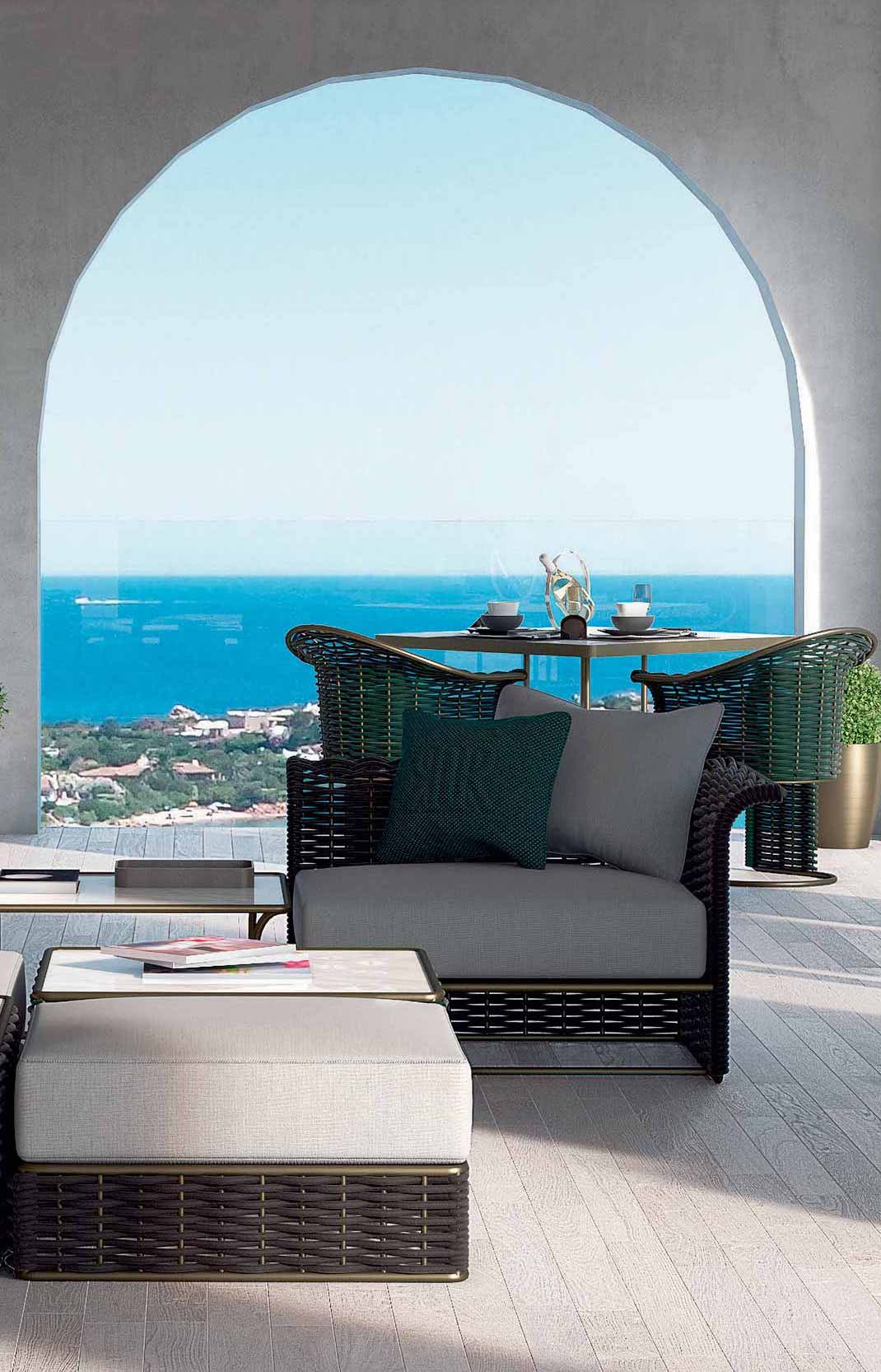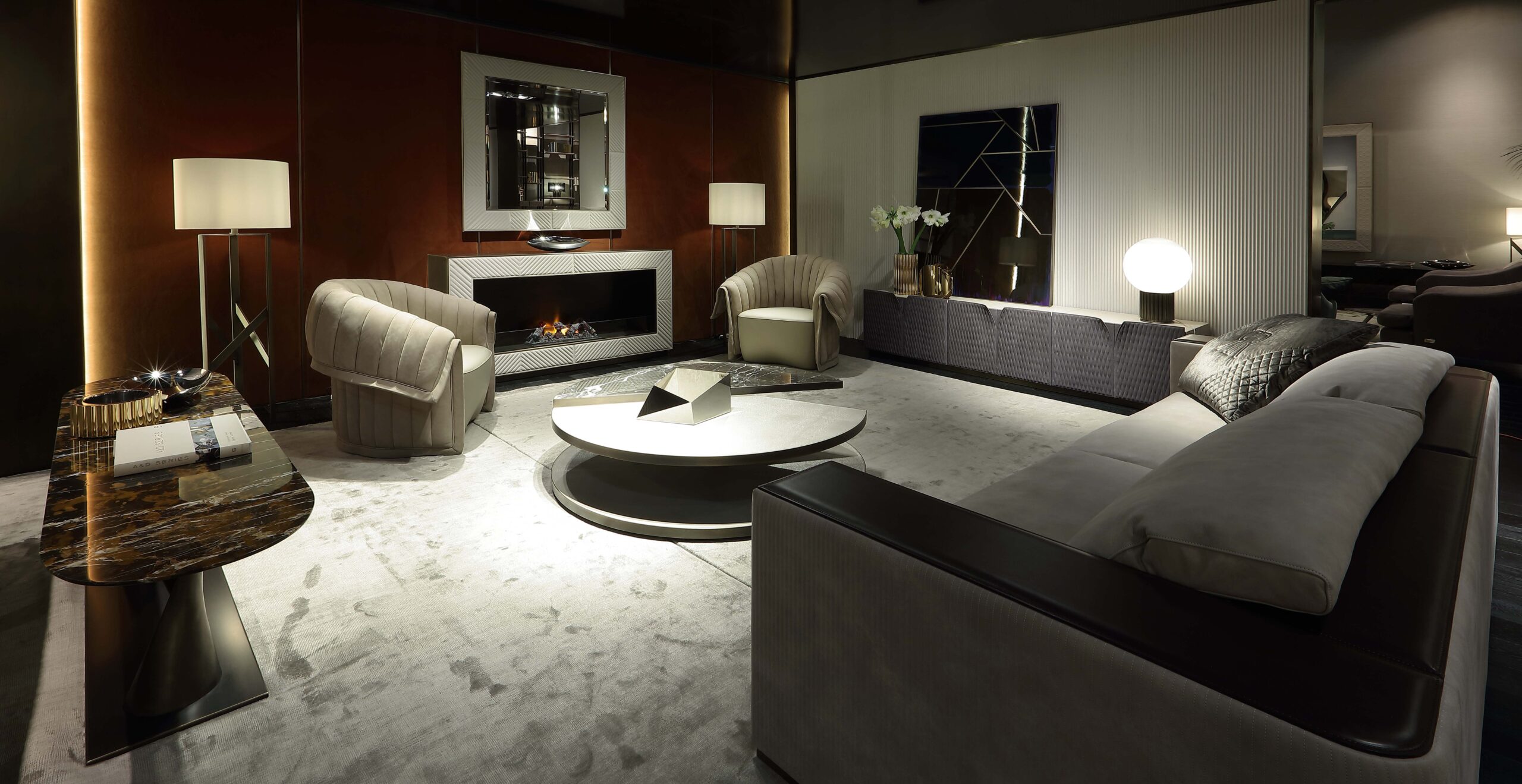 Residential
Turn-key supplies for residences, appartments, mansions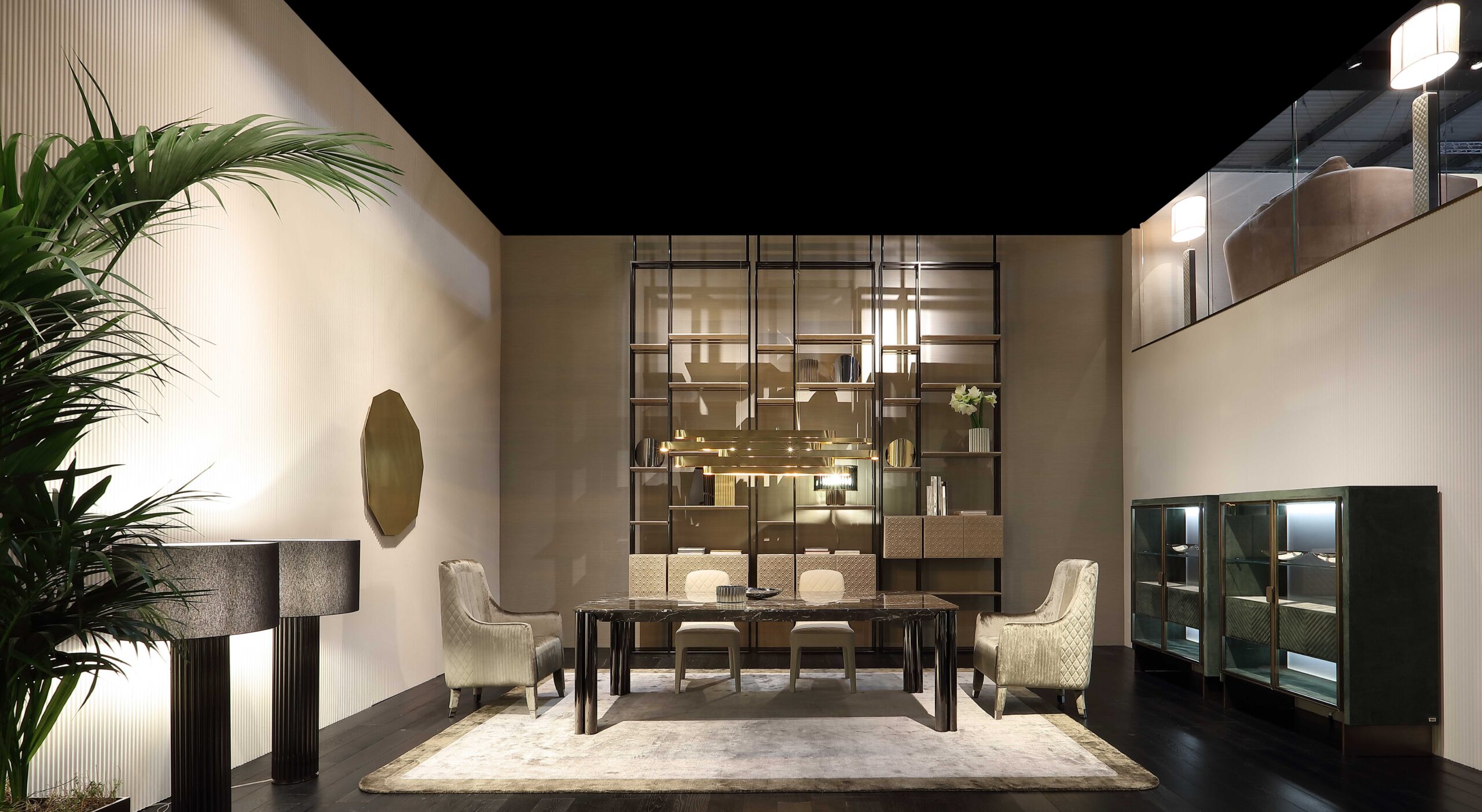 Commercial
Turn-key supplies for offices, trade malls, public premises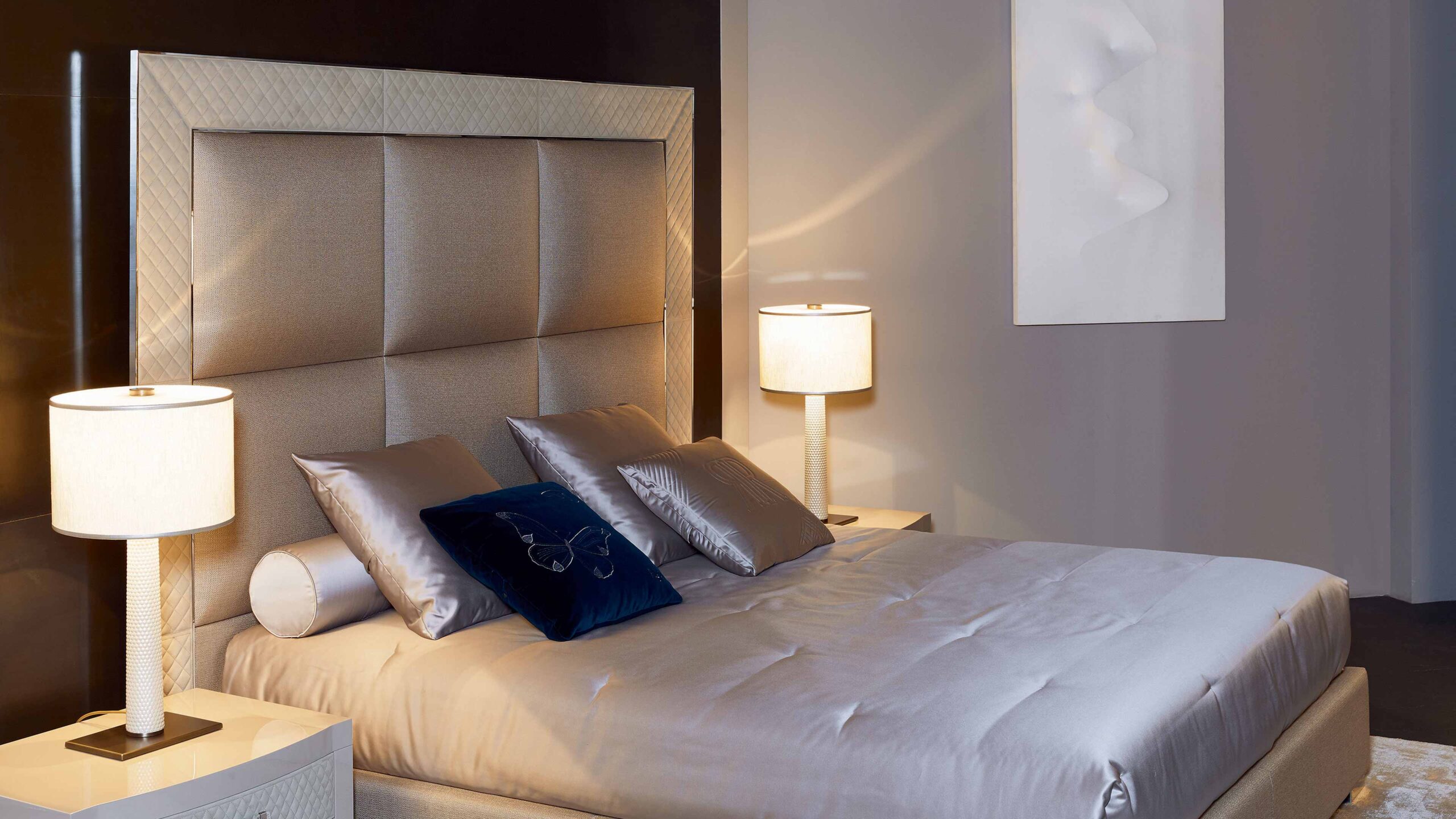 Hospitality
Turn-key supplies for hotels, restaurants, caffes, casinos, wellness centers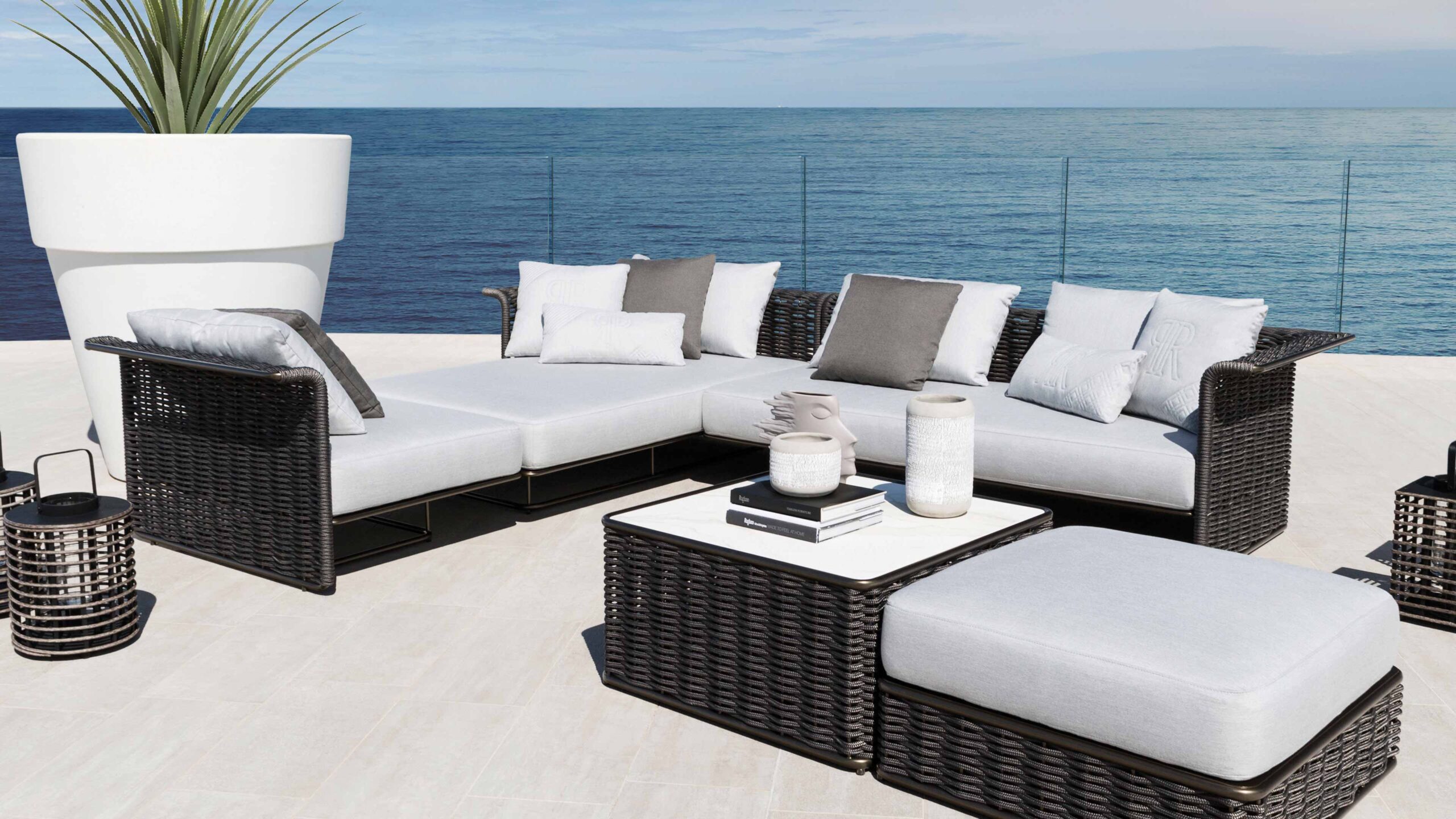 Jets & Yachts
Turn-key supplies for yachts, cruise ships, luxury air jets and airplanes