ALLURE LUXURY GROUP
Iconic. Artisanal. Interiors.
Our external environment is a direct reflection of our internal state and well-being. An environment that inspires us and makes our dreams come true, bringing us closer to a life lived to its fullest potential.
Specifically, the art of a prosperous life comprises of intelligent and emotional interiors, that hold fascinating identities to the human eye. Alluring interior identities, that offer that special sensation of the beauty of life.
Allure – translated from French, means to delight, astonish, charm. It is this feeling that became the credo for our team – to create interiors that will inspire onlookers, spark imaginations, and invite admiration for all to see.
Irena Kazimirskaya
Founder and managing director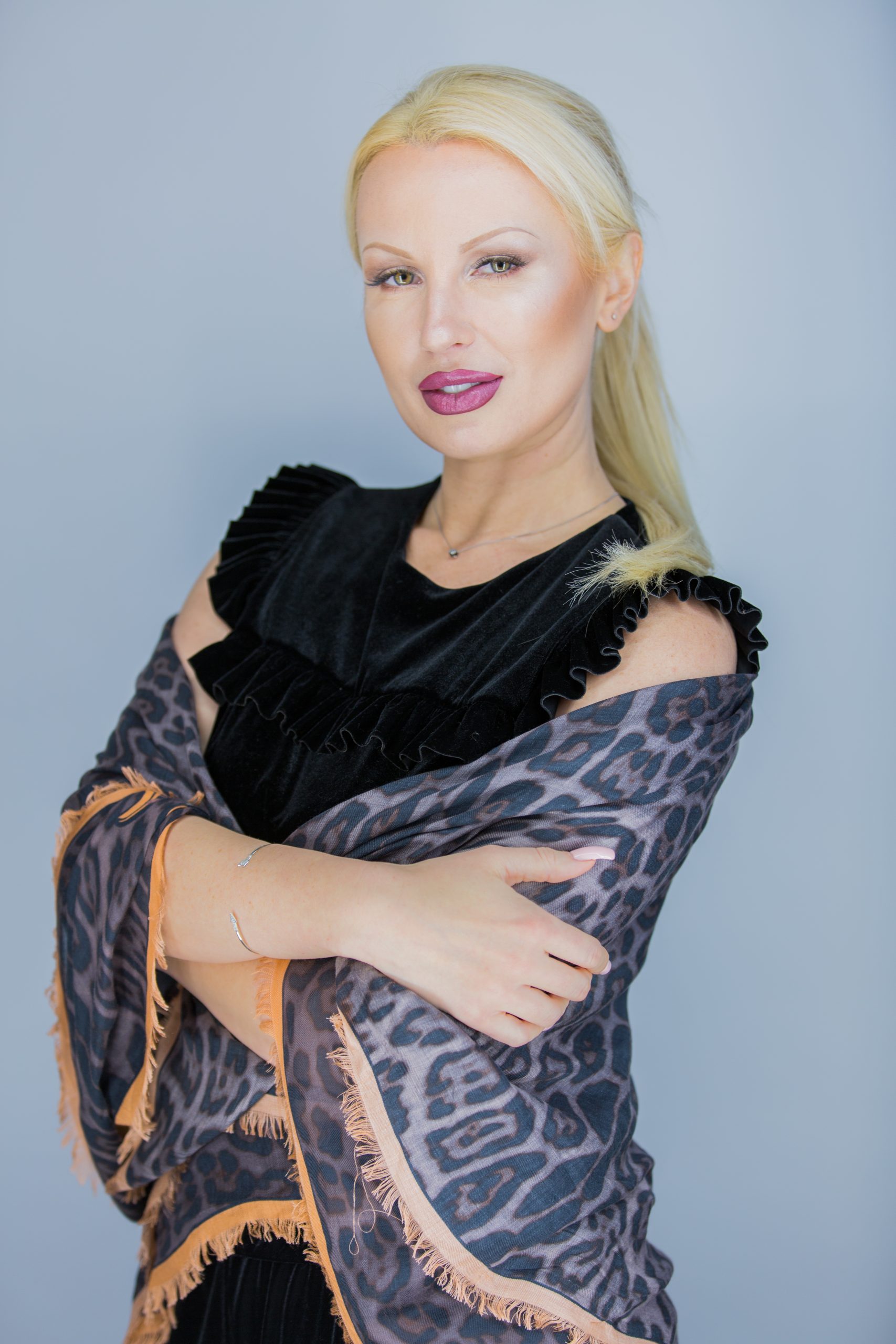 What We Do
We are an international distributor of interior arts.
Carefully selecting the best artisans around the world, together we are able to realize true pieces of art.
Some of the highlights of our products and services include: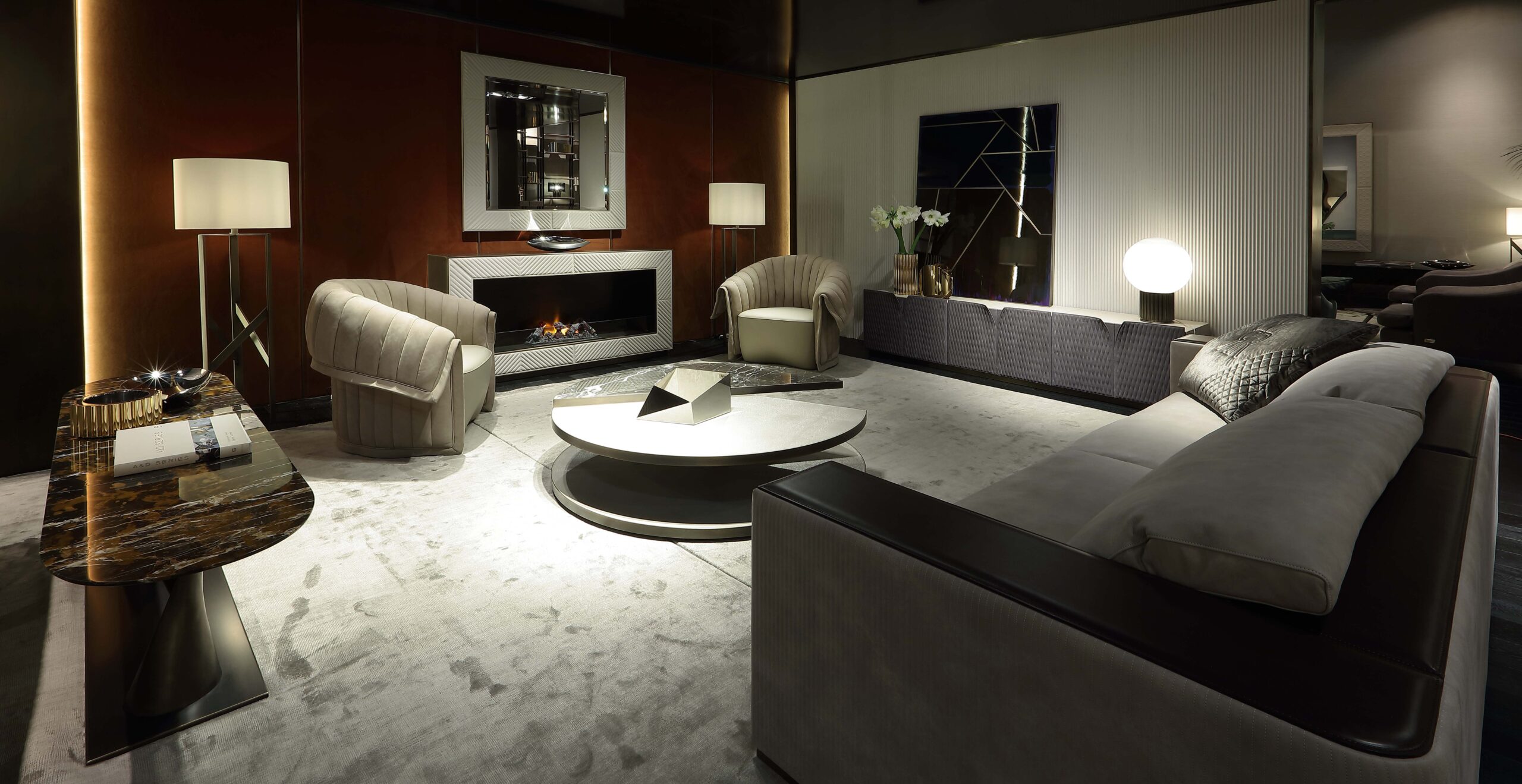 Residential
Providing turn-key supplies for residences, apartments, mansions.
Learn more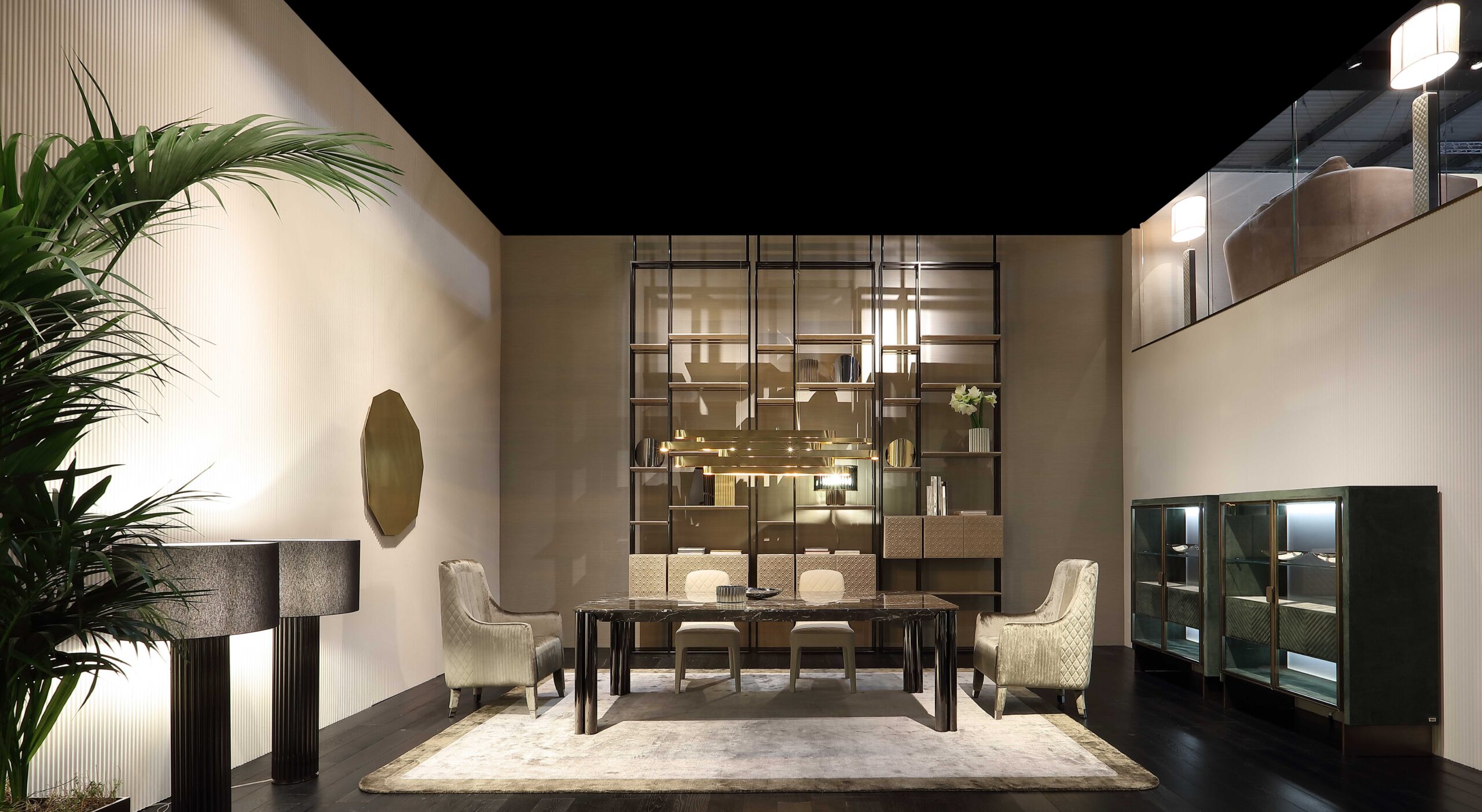 Commercial
Providing turn-key supplies for offices, trade malls, public premises.
 Learn more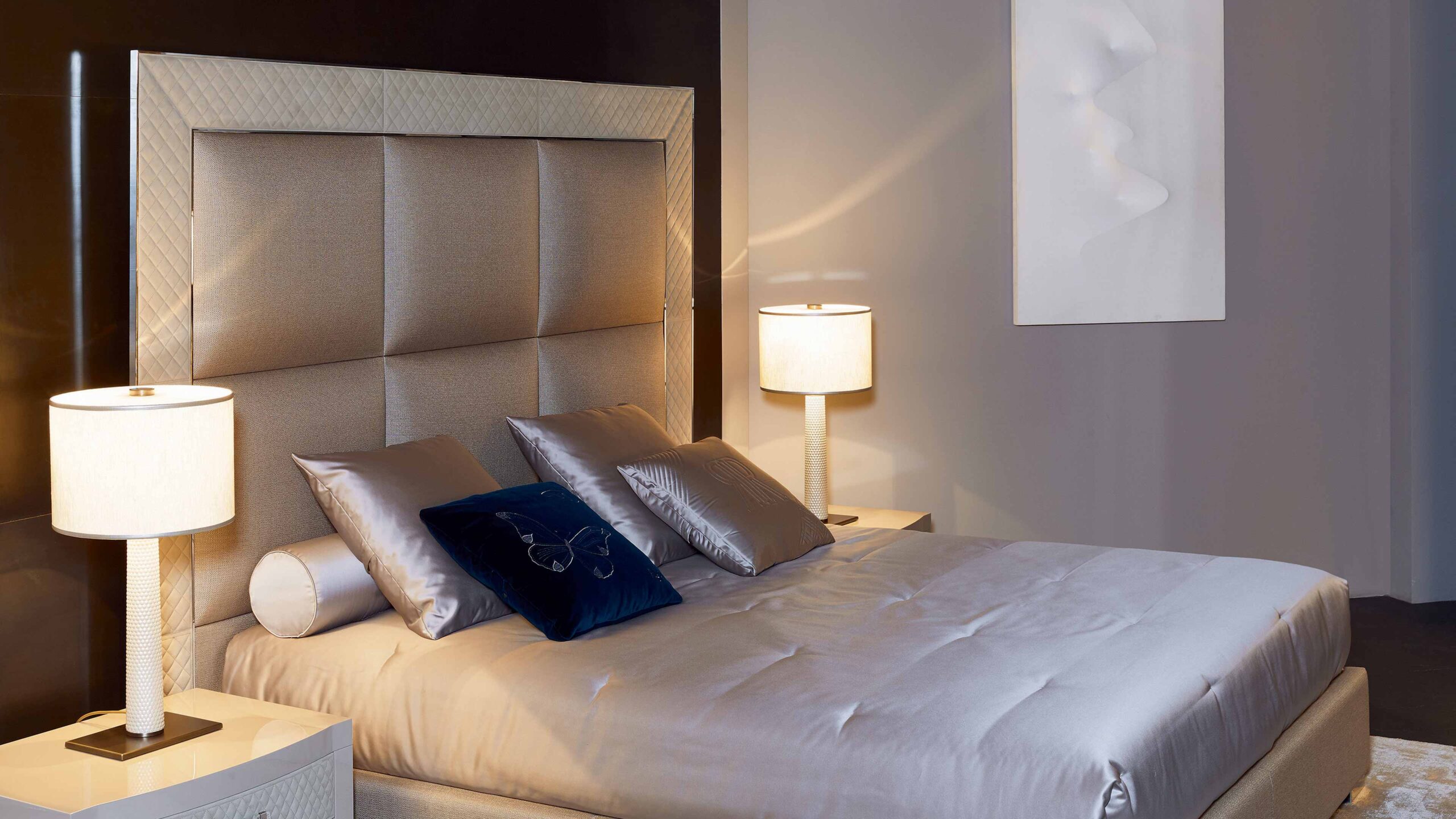 Hospitality
Providing turn-key supplies for hotels, restaurants, caffes, casinos, wellnesses.
Learn more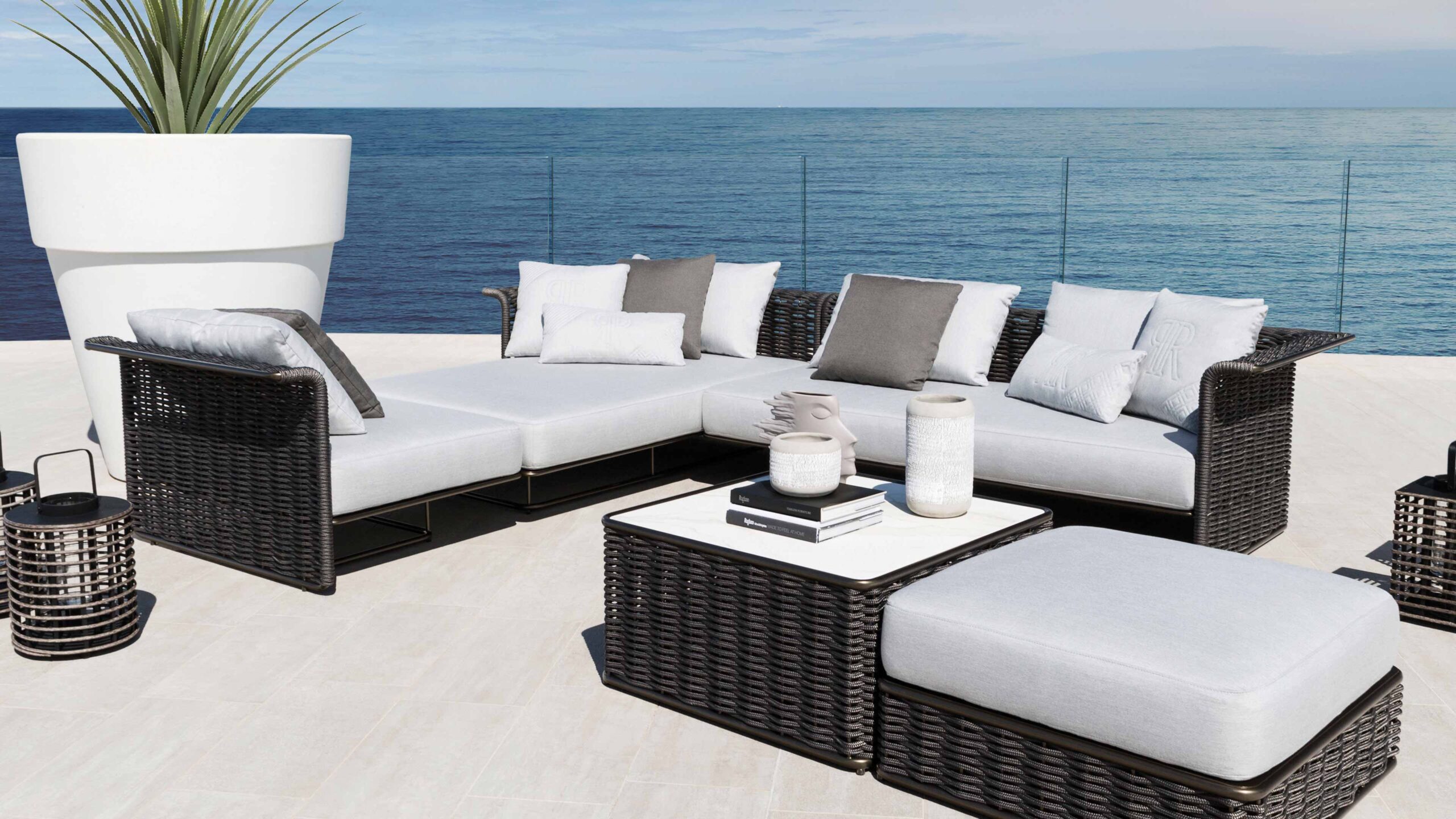 Jets & Yachts
Providing turn-key supplies for yachts, cruise ships and luxury aircrafts.
Learn more
Portfolio
For 10+ years, we have been supplying state-of-the-art turn-key and single piece supplies to residential, commercial properties, elite aircrafts, yachts and HoReCa.
View