ALLURE LUXURY GROUP
Consortium of the finest Italian artisans
What We Do
We are an international consortium of the best Italy has to offer,
By carefully selecting the best Italian artisans who continue to maintain the true traditions of  'Made In Italy' and everything it represents, together we are able to maintain the exquisite standards of  Italian made products and introduce them globally.
Some of the highlights of our products and services include: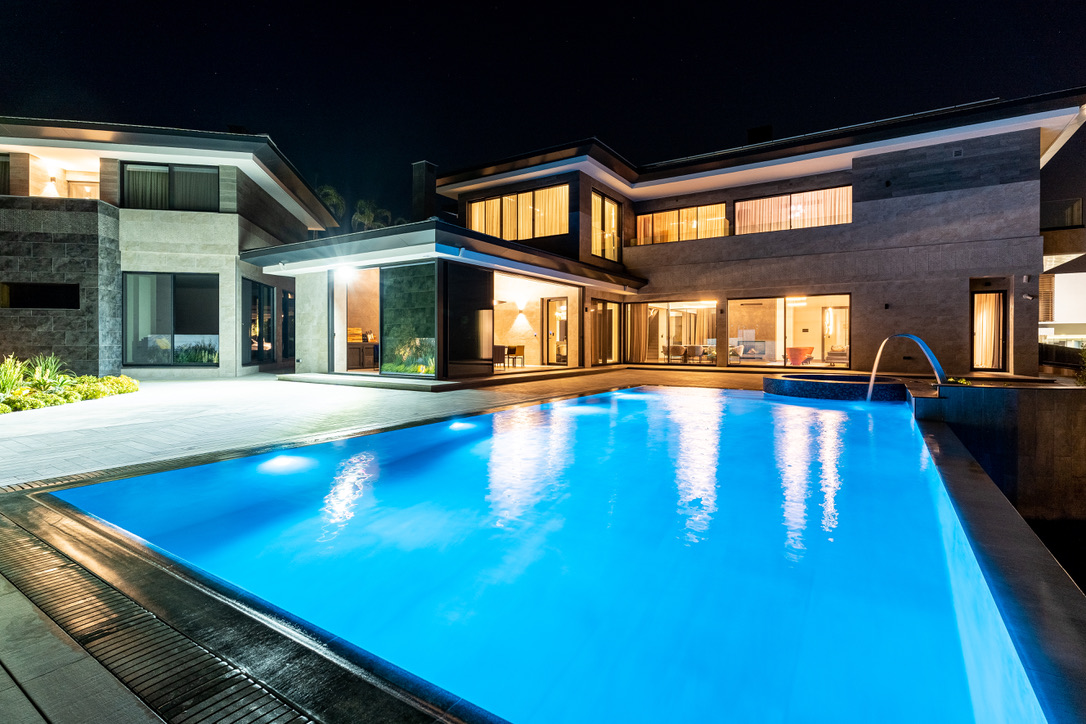 Interiors
Elite furnishings for residential, commercial premises, HoReCa, yachts&jets.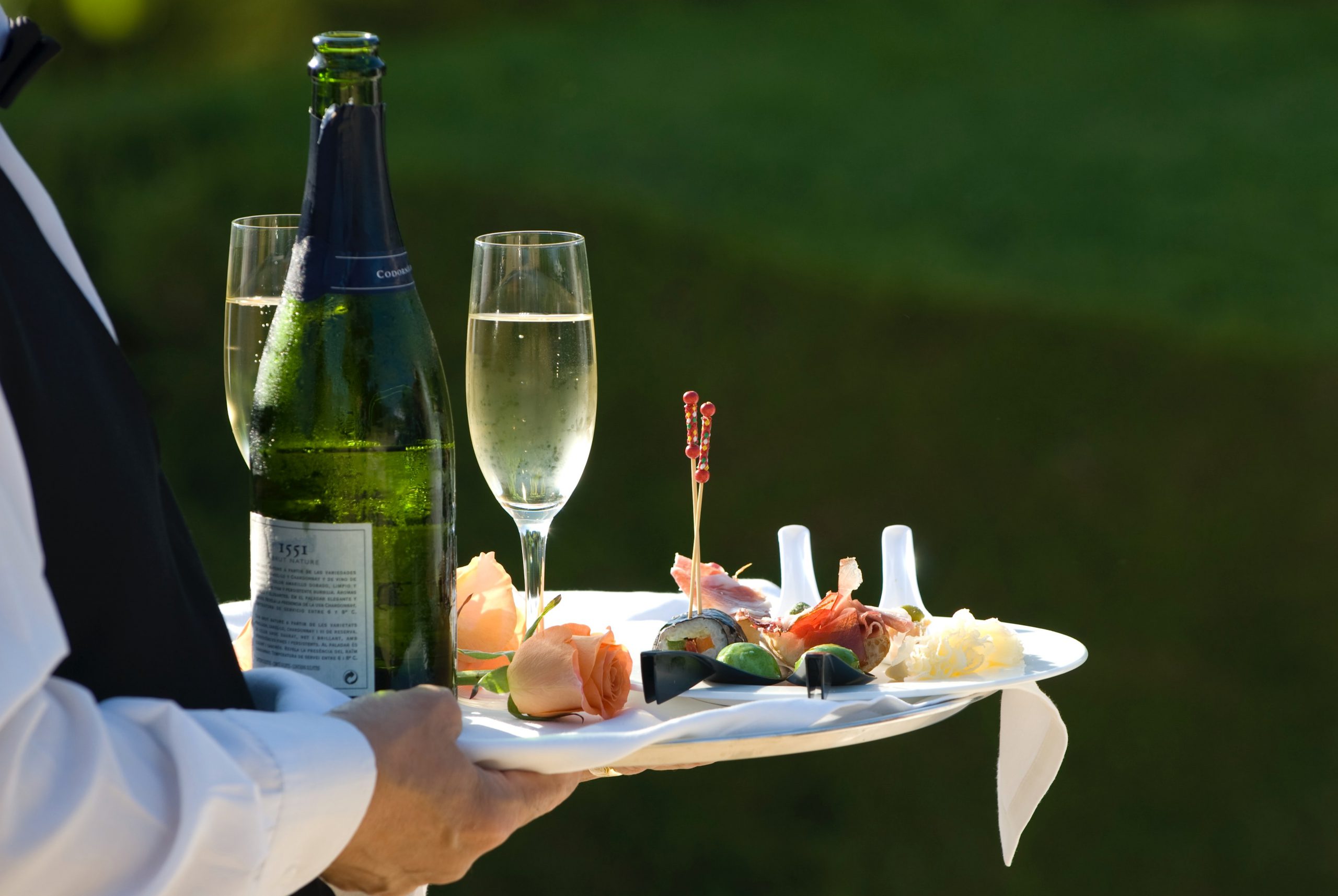 Food & Drinks
Exquisite Italian food and beverages to retail and private clients.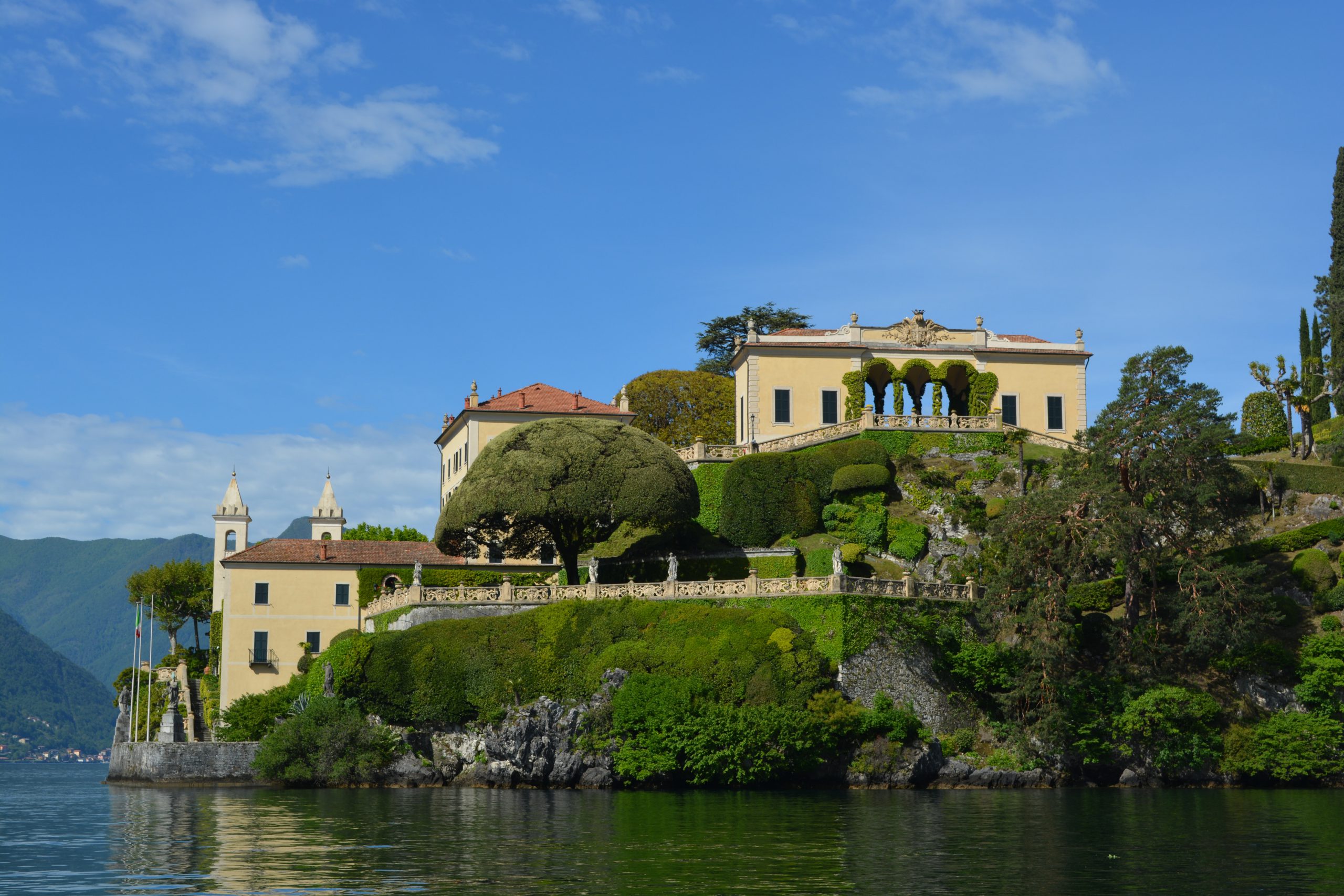 Properties
Access to the finest properties for sale and rentals  Italy has to offer.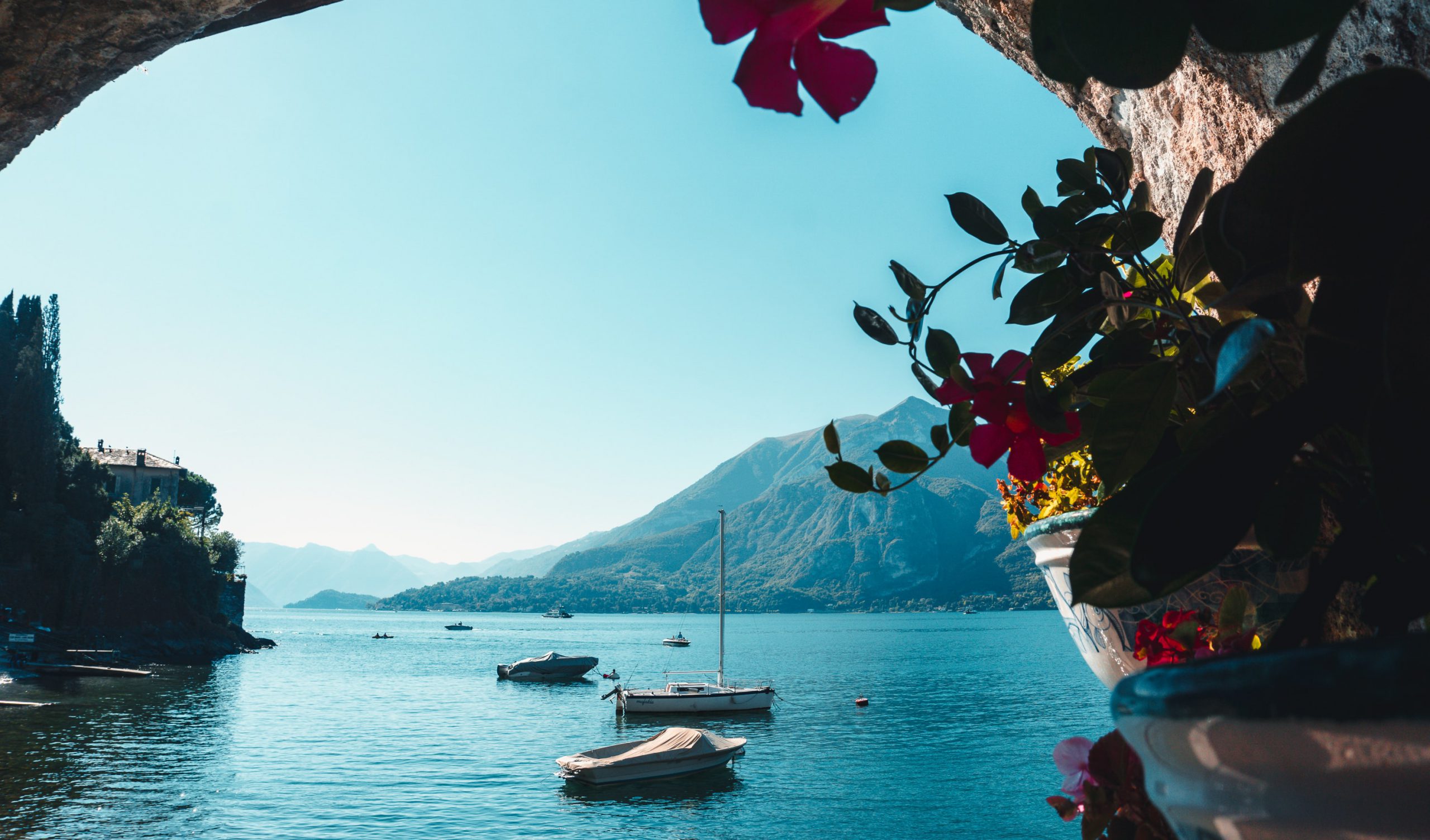 Tourism
Providing tourism experiences that personify the ultimate luxury Italy.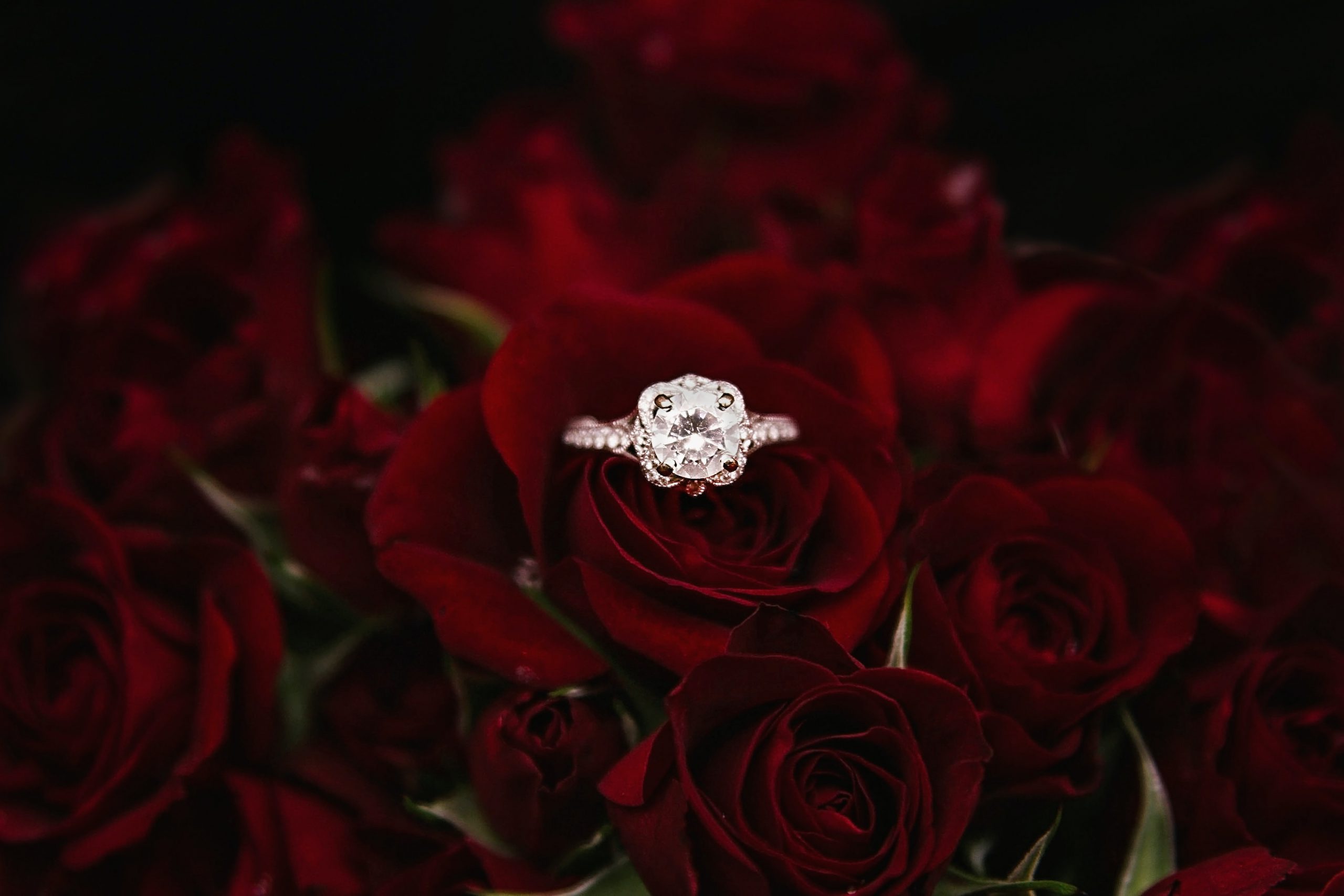 Jewellery
Italian High Jewellery masterpieces from the finest Italian craftsmen.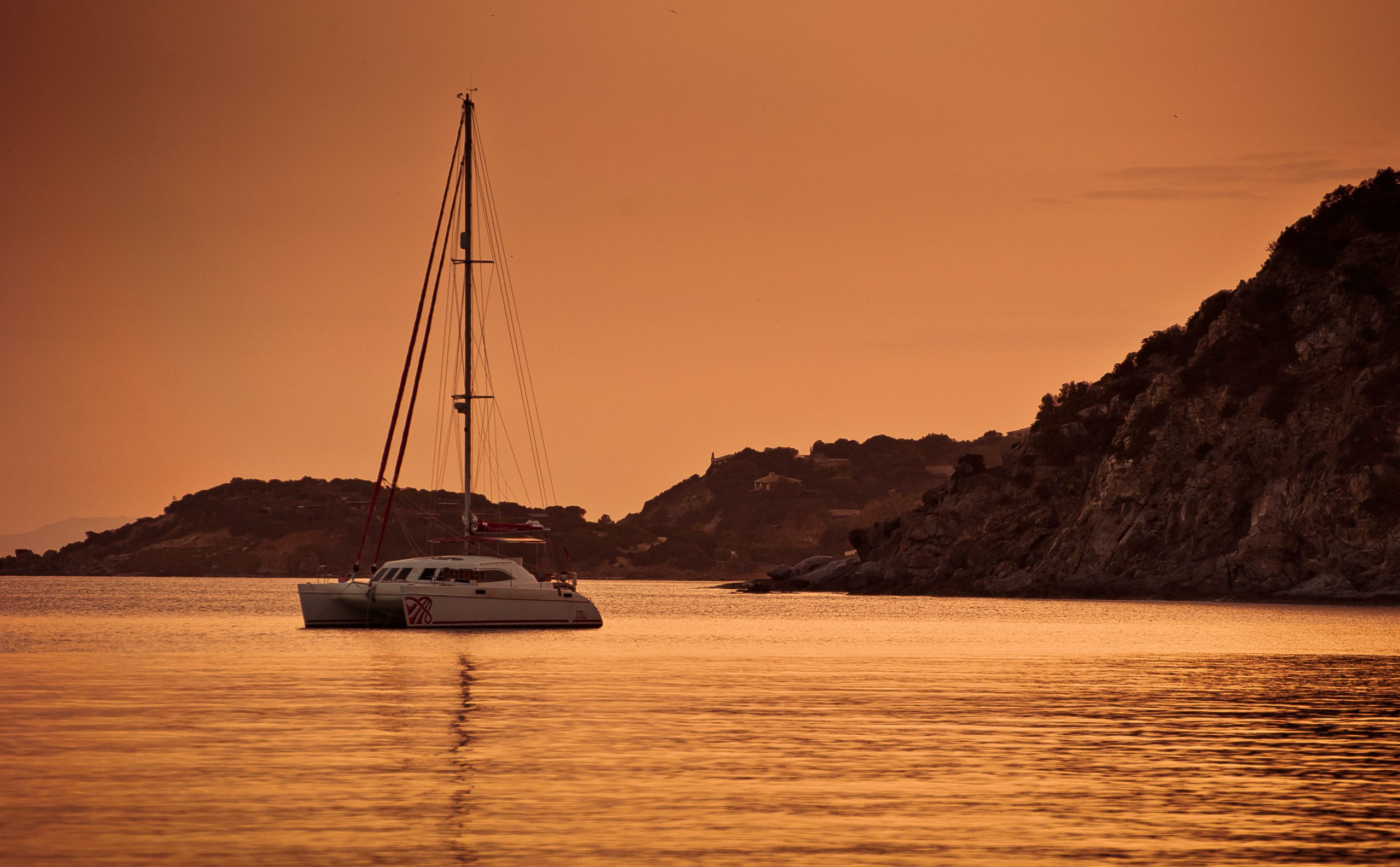 Yachts
High-tech works of art from niche yachts production ateliers and tuning studios.
Automotive
Providing sales and rentals of the most prestigious Italian supercars.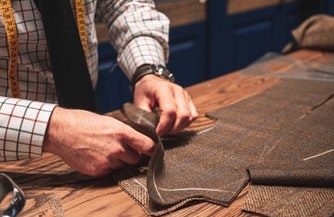 Fashion
Tailor-made clothing and footwear from bespoke Italian fashion houses.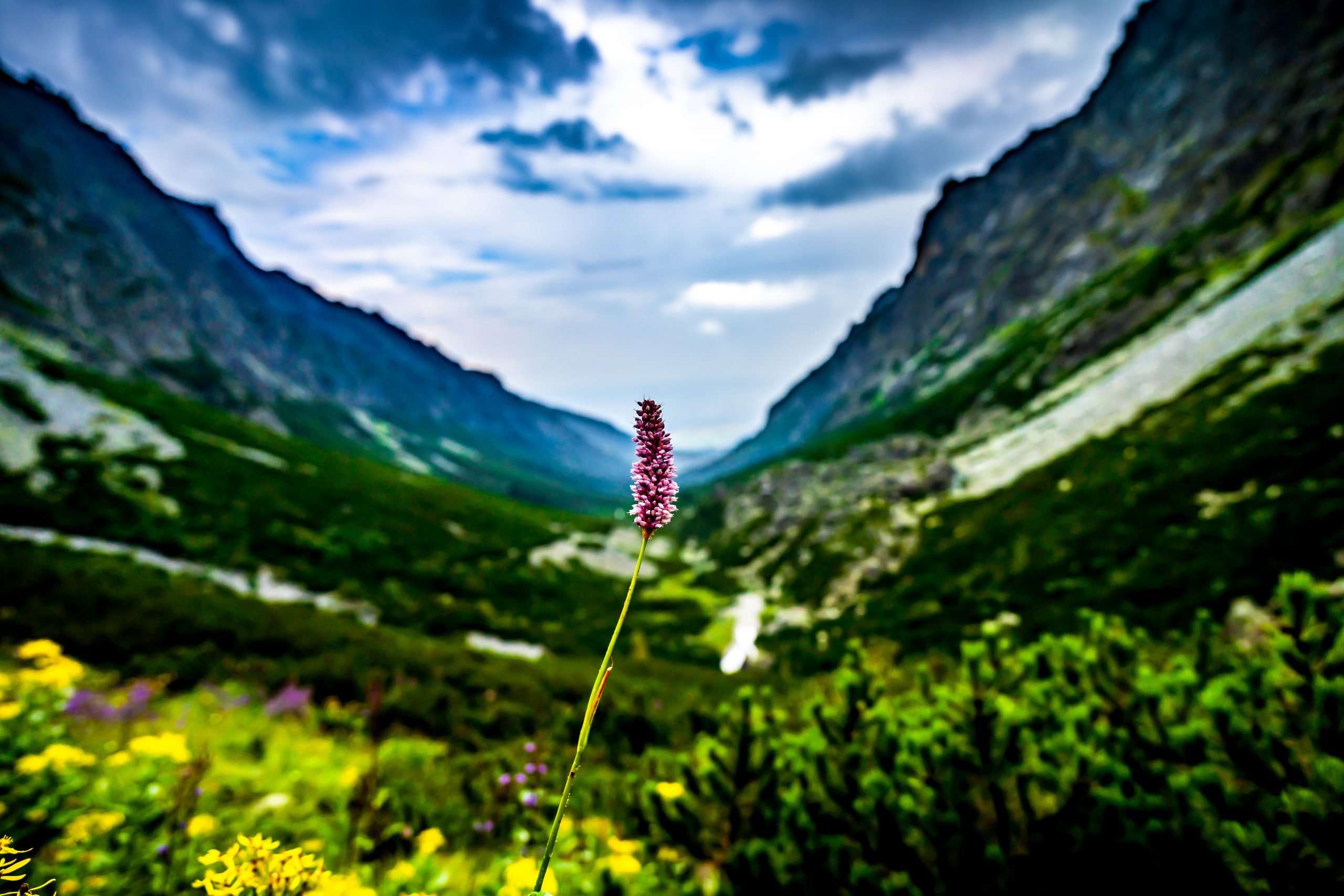 Perfumes & Cosmetics
Italian laboratories for niche perfumes and cosmetics. 
Property Security
High-end security consulting for private and public premises.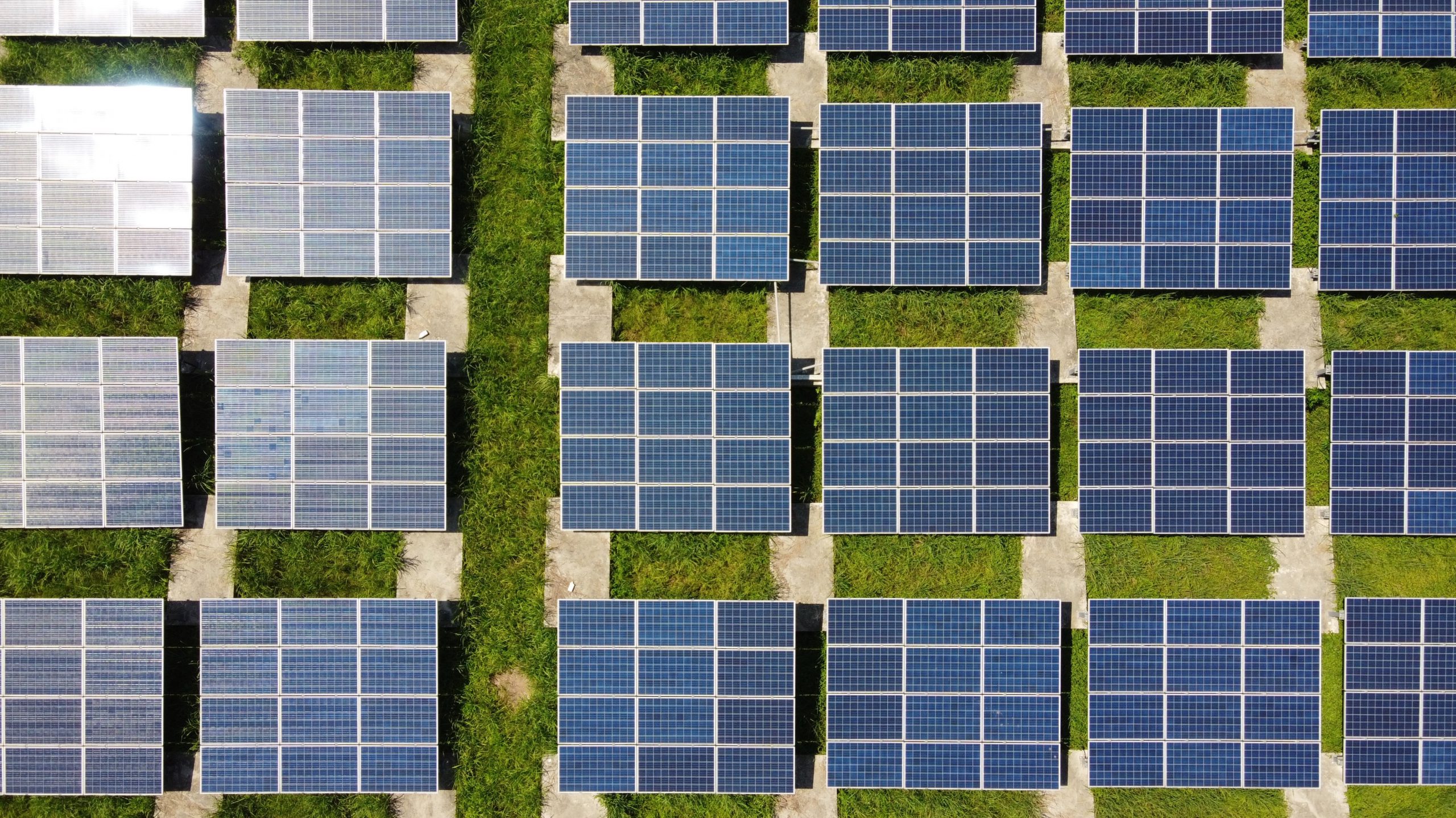 Sustainability
Consulting and supply of best-in-class sustainability solutions for properties.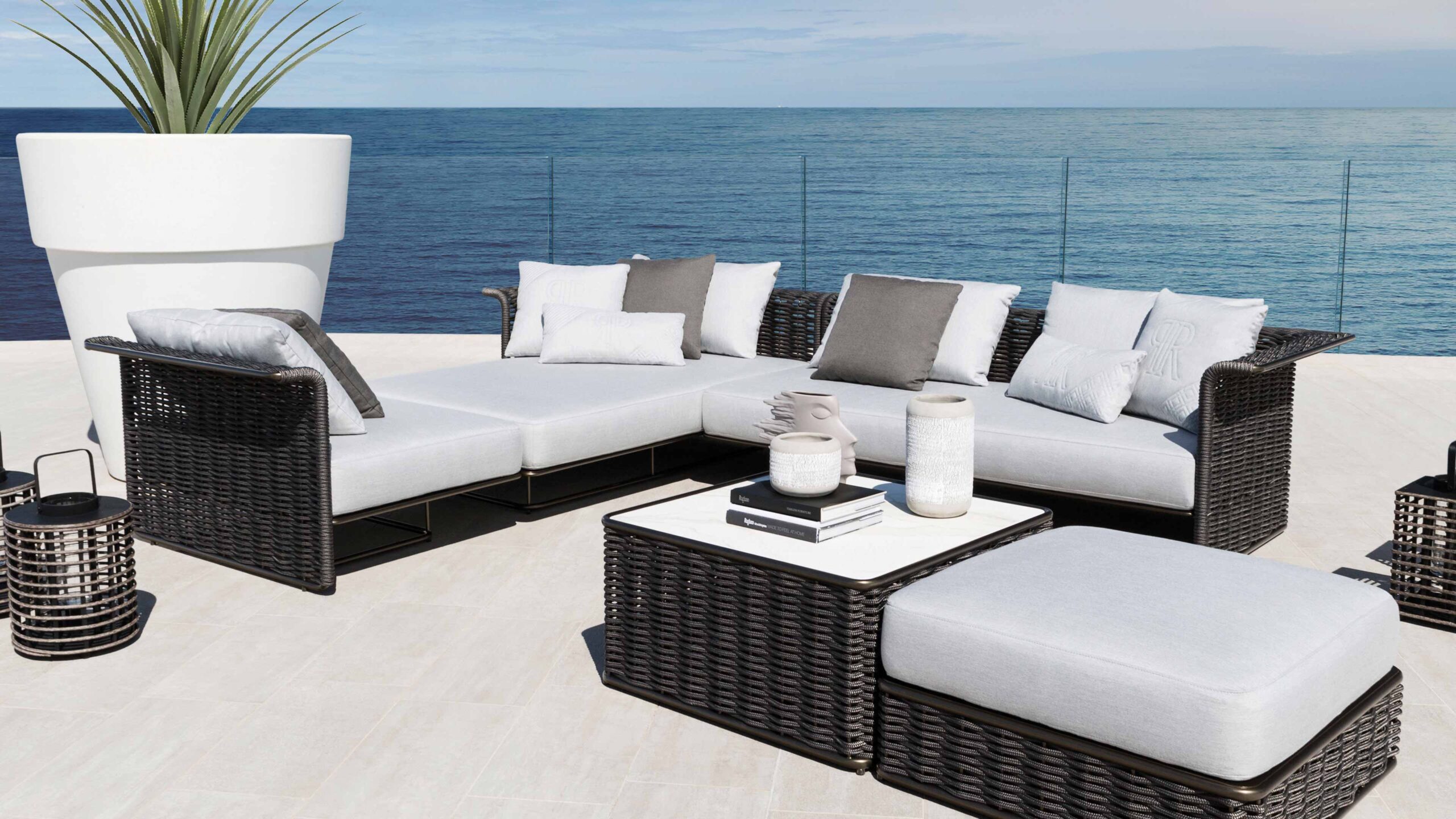 HoReCa
Providing turn-key supplies for hotels, restaurants, cafes, casinos, wellness centres.
We have only one life. And each life is of the greatest value.
Our unique life deserves to set and achieve the most worthy goals, to fill our lives only with what pleases us, and to pass on to future generations relics in the form of great family traditions.
Remaining faithful to such values, Allure Luxury Group introduces exceptional creations of  'Made in Italy', which embody the entire lifestyle of its owner.
Allure Luxury Group is proud to share its values and welcomes to become a part of the community of connoisseurs of the finest luxury.
Irena Kazimirskaya

Founder and managing director