Have a question or looking for turn-key pieces for your interior design?
Leave us a message below and one of our experts will get back to you within 24 h.
As COVID-19 safety measure, our office is open by appointment only. Please, contact us to schedule your visit or on-line meeting.
Allure Luxury Group s.r.l.
19 San Francesco Street, 22066 Mariano Comense (Como) Italy
Ph.: +39.02.800.123.00, +39.340.065.26.53
Managing director: [email protected]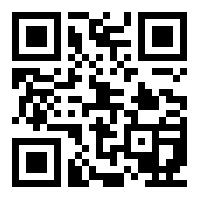 We invite to join our community the most talented Personalities,
who will have the privilege to introduce to the world the refined luxury of Made in Italy