The Majesty of Nature
villa in Kiev, Ukraine. performance in 2020-2021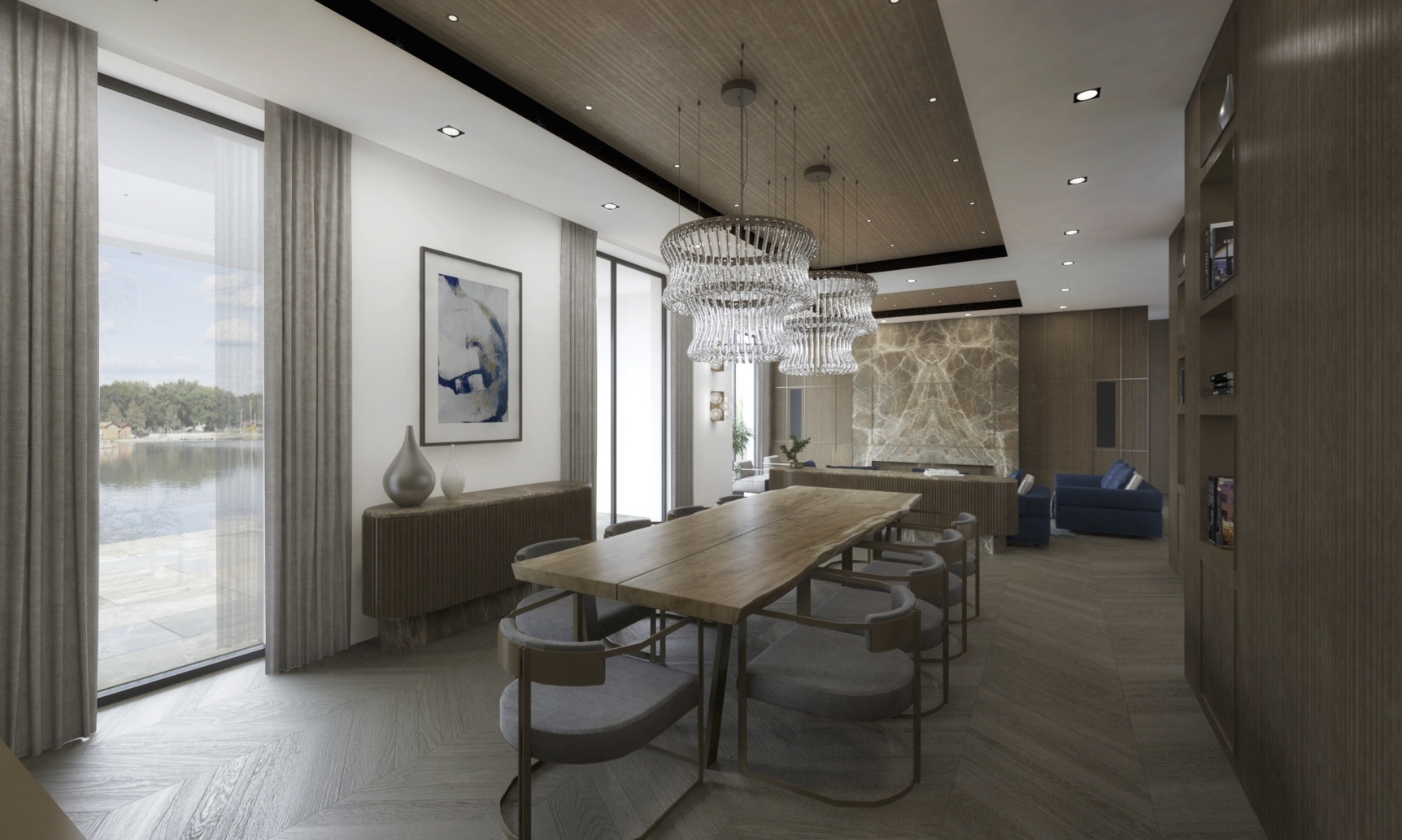 Eco style Villa
The project of the eco-style villa in Kiev involves the use of natural finishes in furniture, natural textiles, raw stone, invisible natural light lighting, combined with highest technologies of the smart home.
The project is underway in 2020 – 2021.
The essential luxury of Nature
The astonishing landscape of the river coast, fragrant fields and imposing forest opening around the entire perimeter of the villa, are the most precious decoration of the villa.