"The sea and the sky are two symbols of infinity" G. Mazzini.
The grace of movement of yachts and aircraft is a magical phenomenon for the eye to behold, even more so when combined with a highly emotional and aesthetic appeal within their luxurious interiors.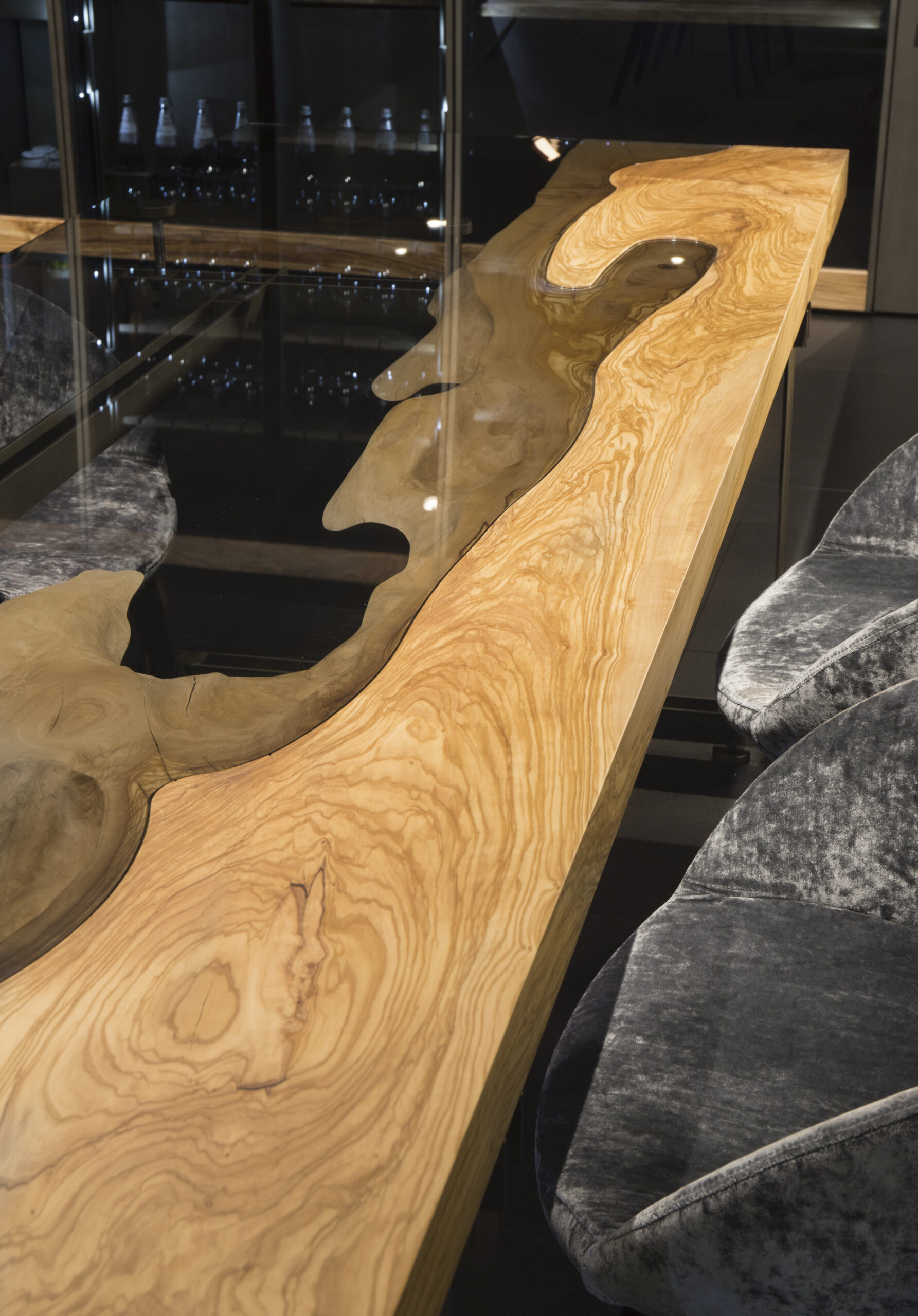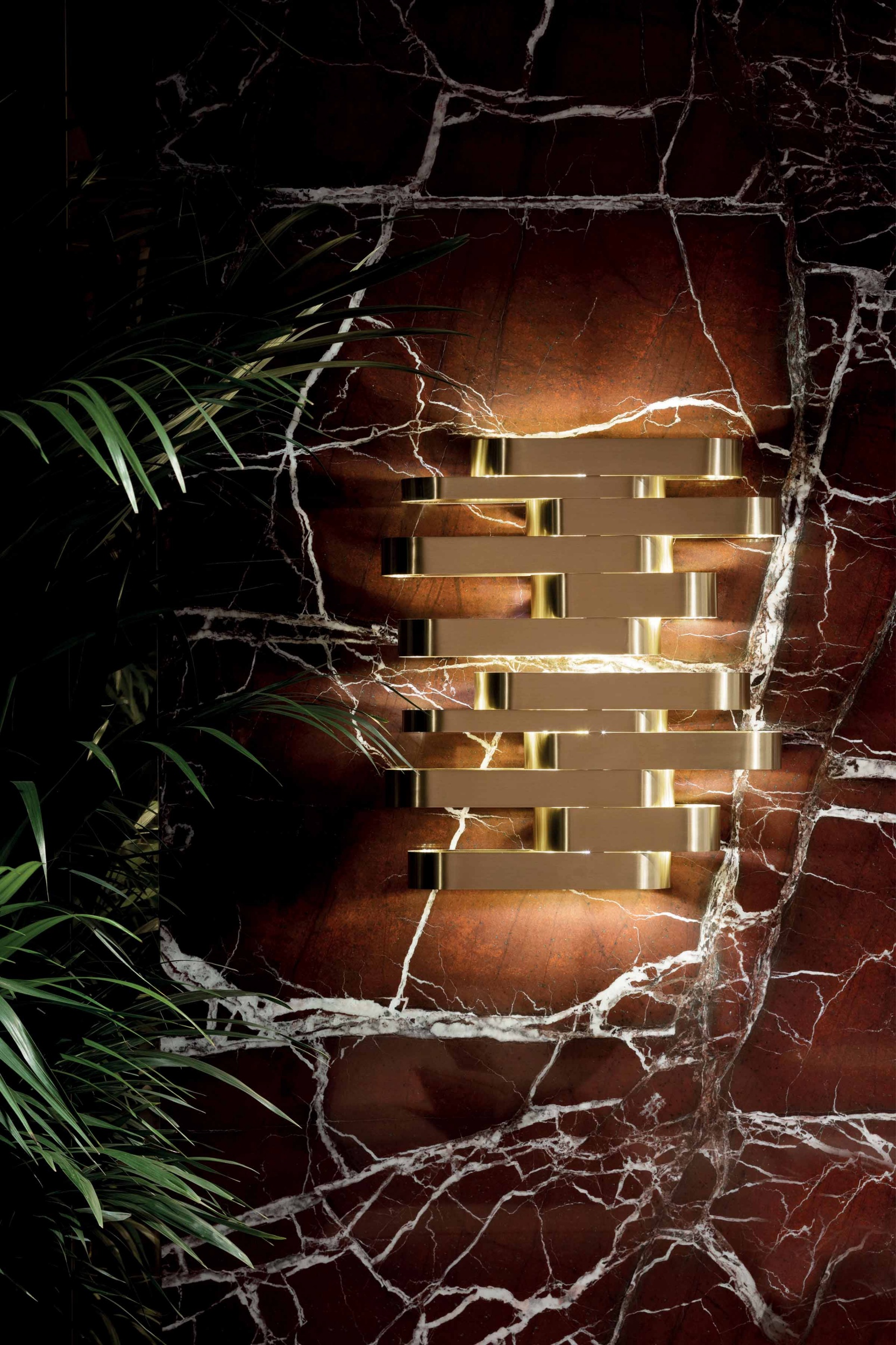 Ultra-thin marble panels reinforced with a heavy-duty aluminium base, decking made of Burmese limited teak, velvet carpets and a fireplace decorated with waterproof Nappa leather – are just some of the elements used inside exclusive jets, yachts, and cruise ships.
All of which follow the safety rules, combustibility, weight, and strength of material guidelines.
The interior of the aircraft or yacht offers its owners and guests a seductive lifestyle, whether it's using either as a sheltered home, relaxation area, private casino, or inspiring office.