Influential public premises provide an atmosphere that beckons guests to return.
Such atmospheres consist of the perfect furniture proportions, comfortable lighting, pleasant tactile finishes and impeccable top-down quality – all that awaken guest's senses with a recipe that perfectly nourishes the soul, consisting of relaxing sounds and a subtle yet invigorating aroma.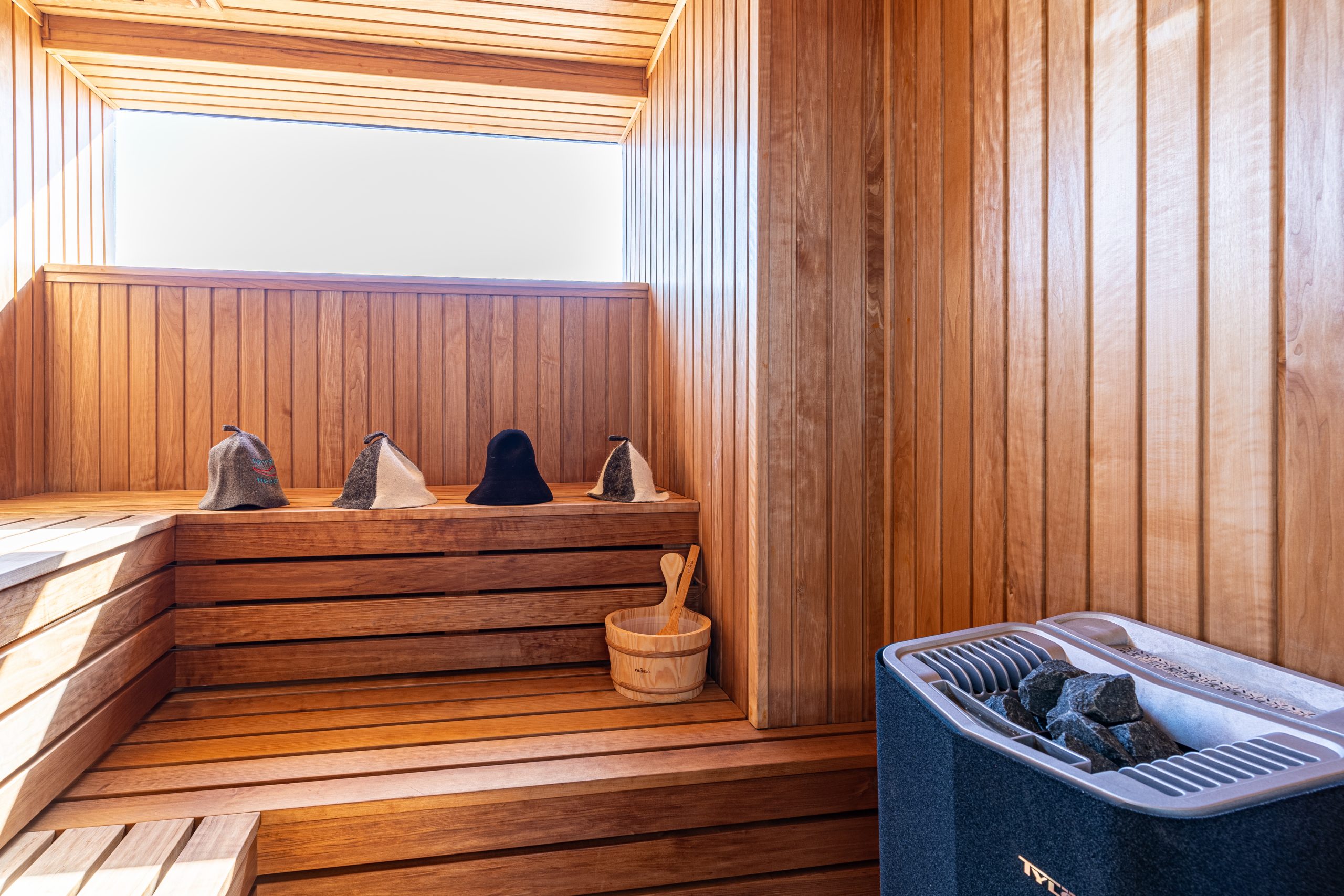 Providing

procurement services of FF&E and OS&E

, we introduce factories from all over the world, which consist of

narrowly defined production specializations for each public premise

. Their professional production technologies are based on

future public use

, to ensure the durability and safety of all products. Product designers of these factories can also directly assist designers and architects with the project throughout its development process, for a smooth implementation of the interior concept.
At the same time, the team of Allure Luxury Group provides on- and off-site installations of furniture samples, coordination between factories and independent quality control. Quality control is provided at different stages of the production cycle, including the general appearance (appearance of unit, used materials, sharp edges, odor, color, marks, knots, insect holes, coatings etc.), functionality, measurements, safety testing and packaging.
Upon request, we assist with logistics through our international groupage warehouses and shipments, as well as installation services, globally.
Our special propositions:
Bedding Menu
of specifically studied mattresses, pillows, blankets, toppers for recreational resorts, high-end clinics, ultra-exclusive hotels.
Air Design
air disinfection, scenarios of air aromatization, creation of bespoke fragrance by cult perfume maker in Florence.
We invite you to join us in creating the most hospitable interiors, where your guests will return again and again …